People Moves
Asset Management Chief Leaves Deutsche Bank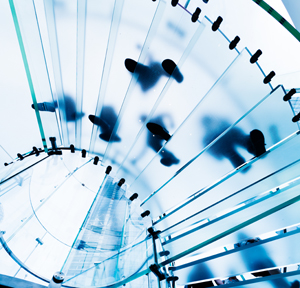 The asset management boss of the German bank is to step down after taking medical leave for two months.
The asset management head of Deutsche Bank, Germany's largest bank, is to leave next week after taking medical leave for two months, the bank said.
Quentin Price will step down from his role on 15 June.
Price told colleagues in mid-April that he required a period of medical leave. After discussing the matter with his doctors, he has said he will not be able to reassume his role, according to a statement from John Cryan, chief executive.
"The supervisory board has begun to search for a successor to lead Deutsche Asset Management. In the meantime, Jon Eilbeck, global chief operating officer and regional head for Asia-Pacific at Deutsche Asset Management, will continue to lead operational responsibilities for the business, and I will continue to represent asset management on the management board in accordance with the bank's business allocation plan," Cryan said in an emailed message to colleagues, as shown on the bank's website.
Price joined Deutsche Bank amid large changes to the bank last year. He was previously a senior executive at BlackRock.