Credit Suisse Taps HealthTech, Life Services Potential
Editorial Staff, 18 May 2018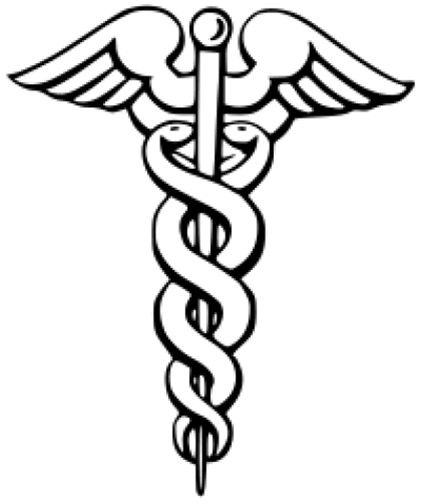 The Swiss bank has teamed up with an Israel-based platform to give clients access to cutting-edge health technology and associated investment ideas.
Credit Suisse and its asset management arm are partnering with Israel-based healthtech and life services investment platform aMoon to give clients access to a $250 million venture capital fund. The project is not open to investors based in the US and Canada, however.

The partnership came out after aMoon II provisionally closed at $200 million from private investors in Israel on 1 April this year, Credit Suisse said in a statement earlier this week.

The platform puts money into mid- to late-stage health tech companies and is oriented towards closing a gap for underfunded, undervalued companies in global hubs with strong health tech ecosystems in Israel, the US and Europe. The fund's three areas of focus are digital health, medical devices and biopharma.

"This strategic partnership is perfectly timed to leverage the growing convergence of technology and healthcare. Breakthrough scientific research, innovative technology, and decades of digital health records make Israel an ideal launch-pad for leading this global transformation in healthcare," Dr Yair Schindel, co-founder and managing partner of aMoon, said.

The aMoon operation was founded in 2016 by Marius Nacht, co-founder and chairman of Checkpoint Software, and Dr Schindel, founding CEO of the State of Israel's National Digital Bureau and CMO at Shayetet-13.