Affluent Hong Kong Investors More Aggressive Than Mainland, US Peers - Report
Tom Burroughes, Group Editor, Singapore, 30 May 2018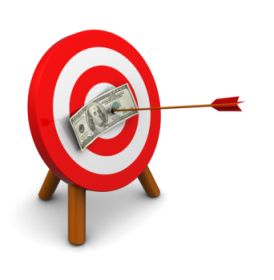 A survey by the brokerage and investments firm showed variety in aggressiveness in how affluent individuals in Hong Kong, mainland China and the US invest.
High-income Hong Kong investors are more aggressive in how they invest for relatives than those in mainland China, or the US, according to a survey issued by Charles Schwab, the brokerage giant, and a report by the South China Morning Post.
The firm carried out an online poll of 2,000 US investors who earn up $225,000 a year and who have up to $1 million to invest - falling into the "mass affluent" bracket. (WealthBriefingAsia was unable to locate the survey on the Charles Schwab website at the time of going to press and will update where necessary in due course.)
About of 47 per cent of investors in Hong Kong had aggressive goals and aimed at doubling investment yields in the short term, compared with 32 per cent of investors in the US. The report added that a separate Charles Schwab survey showed affluent investors in mainland China expected lower returns; they wanted returns of up to 10 million yuan ($1.56 million), with a steady annual yield between 5 and 10 per cent.

Half of the investors in Hong Kong were investing for their families. This included the 75 per cent who said they wanted to set aside funds for elderly parents, compared with only 25 per cent in the US, the report added.
This publication has noted in recent years that it took some time for expectations on likely returns to adjust downwards following the hot performance of stocks, particularly during the dotcom era.