Credit Suisse Ramps Up EAM Game
Tom Burroughes, Group Editor , 5 June 2019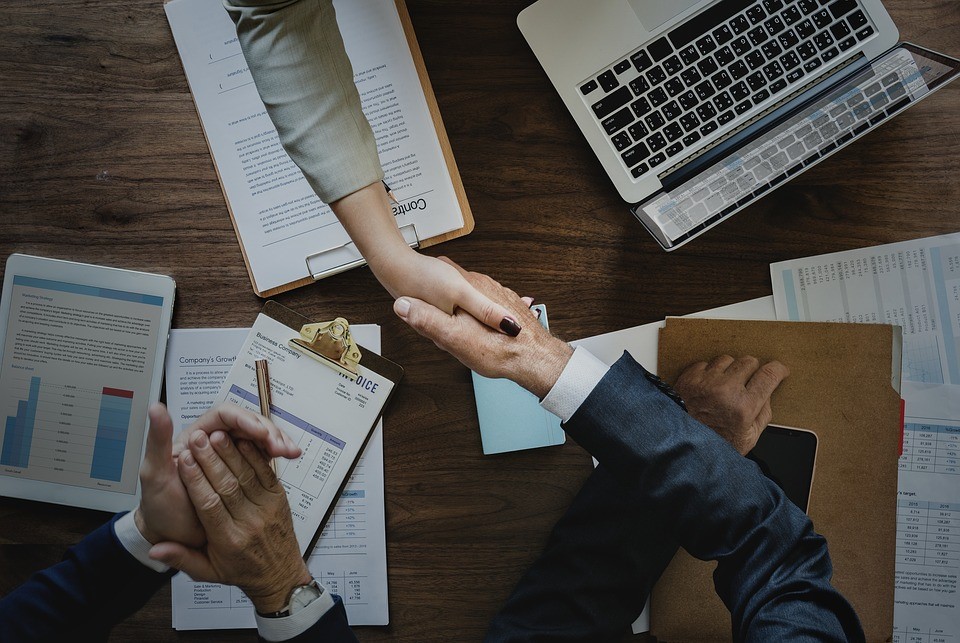 The banking group is collaborating with a digital wealth management solutions platform provider, saying this will enable it to serve external asset managers more effectively.
Credit Suisse is pushing further into the market for Asia's external management space, teaming up with Hong Kong-based Privé Technologie, a digital wealth management solutions platform provider for financial institutions.

The bank said the collaboration enables Privé to enhance its wealth management platform for EAMs, including content generation, risk profiling and suitability, order management and execution capabilities.
EAMs have sprouted up in recent years, appealing to clients' desire for more variety, independence and an alternative to bank offerings. WealthBriefingAsia has profiled developments in this sector in recent years. Major banks, including Credit Suisse's domestic rival, UBS, have worked to forge alliances with EAMs.

"We are a leading player in serving the EAM industry globally with an established and extensive footprint. In Asia-Pacific, the industry has been growing rapidly, with current assets under management estimated at over $90 billion in Hong Kong and Singapore. In this evolving business environment, process automation and technology solutions will become increasingly important for EAMs to better serve their clients, to increase operational efficiency and improve risk management controls," Sascha Zehnter, head of external asset managers, private banking for Asia-Pacific at Credit Suisse said.

The Zurich-listed bank said that it launched the first digital private banking solution in the region in 2015, and partnered with the fintech company Canopy in 2017 to make an automated account aggregation platform and reporting solution accessible to its clients. Recently, the bank launched Credit Suisse Chat, a proprietary in-house chat platform which allows its relationship managers to communicate with their clients through their preferred messaging channels in a secure and compliant environment.
Here is more coverage of EAMs and the issues affecting them by this publication.