New Products
What's New In Investments, Funds? - Deutsche Bank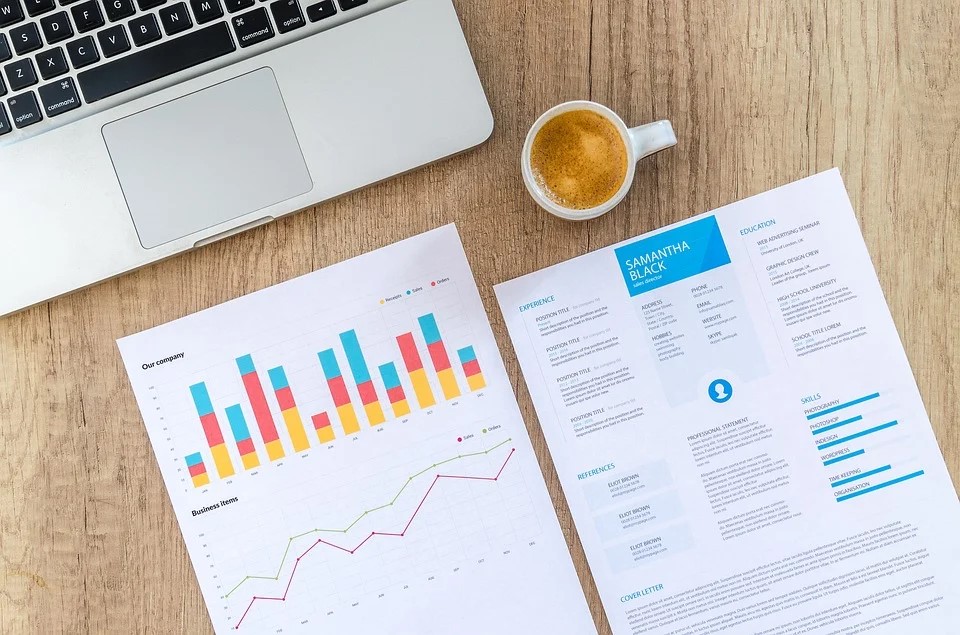 The latest in funds and investment news from across the world.
Deutsche Bank
Germany's Deutsche Bank yesterday trumpeted the launch of a "green" bond that finances renewable energy and related businesses, raising €500 million ($558.8 million) of capital with a 1.375 per cent coupon.
The Frankfurt-listed bank placed the bond after creating the framework for such a venture two weeks ago.
The bank's framework follows the principles for green bonds of the International Capital Market Association, the bank said.
"As one of the few global financing houses, we can and want to help shape the transformation to a low-carbon economy. Green bonds for our own account and for our customers are an important instrument in this respect," Deutsche's chief executive, Christian Sewing, said.
The trend of lending money to "green" business areas is growing. A cumulative $580 billion of such debt were sold through 2018, according to Bloomberg New Energy Finance (source: Bloomberg, 24 March 2019).