Julius Baer Hints At Cost Of Resolving FIFA-Linked Issues
Tom Burroughes, Group Editor , 17 September 2020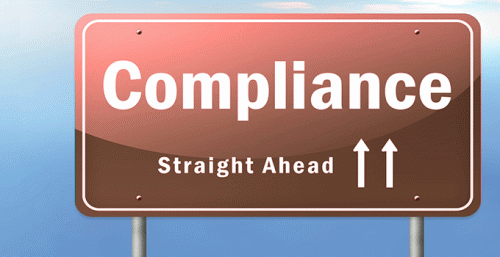 The issue goes back to revelations of corruption at the international soccer organisation that rocked the sport about half a decade ago.
Julius Baer yesterday said that it may pay a double-digit million dollar sum to resolve alleged money laundering and corruption linked to officials at scandal-warped soccer organisation FIFA and people associated with it.

The Zurich-listed bank said that it was continuing efforts to resolve "legacy regulatory and legal matters" with relevant authorities, after the Swiss Financial Markets Authority, aka FINMA, closed an enforcement process against it with regard to its involvement with world soccer federation FIFA. (See here for a report earlier this year about the matter.)

FIFA had been at the centre of corruption allegations over the conduct of a number of its officials.

The lender said that it was in "advanced discussions" with the US Department of Justice to resolve alleged money laundering and corruption involving people connected to FIFA, and associated sports media and marketing firms.

"The bank is currently in advanced discussions with the DOJ about reaching a resolution in such matters, which may result in the payment of a double-digit million US dollar amount," it said in a statement.

Separately, Julius Baer said it proposed to distribute the second part of its 2019 dividend, and will ask shareholders to approve the move on 2 November. In April this year the private bank, along with a number of its rivals, said it was splitting its dividend distribution as lenders tried to manage capital during the global COVID-19 pandemic.