Compliance Corner: Hong Kong, Securities and Futures Commission
Editorial Staff, 20 October 2020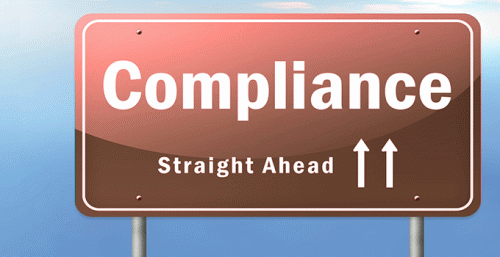 The latest compliance news: regulatory developments, punishments, guidance, permissions and new product and service offerings.
Hong Kong, SFC
A Hong Kong tribunal has banned the ex-chief executive of CMBC Capital Holdings, Philip Suen Yick Lun, for 15 months after finding that the firm and six former directors had not disclosed inside information as reasonably practicable under state law.

The ban was imposed by the Market Misconduct Tribunal, according to the Securities and Futures Commission of Hong Kong.

Philip Suen and CMBC Capital's former chairman Paul Suen Cho Hung were also fined HK$1.2 million and HK$900,000, respectively, by the MMT in the proceedings brought by the SFC.

The remaining four former directors involved in the case at the material time are Lau King Hang, former executive director, and three former independent non-executive directors, Huang Zhencheng, Weng Yixiang and Wong Kwok Tai.

CMBC Capital and the above-mentioned six former directors admitted that the information about significant improvement in the company's financial performance for the five months ended 31 August 2014 came to their knowledge on or around 13 October 2014, the SFC said in a statement. However, such information was not made public until 7 November 2014 when a positive profit alert was published in relation to the company's financial performance for the six months ended 30 September 2014, it said.

Philip Suen and Paul Suen also admitted that their negligent conduct had resulted in CMBC Capital's breach of the requirements of the corporate disclosure regime, the regulator said.