Reports
AuM Rises At GAM Holding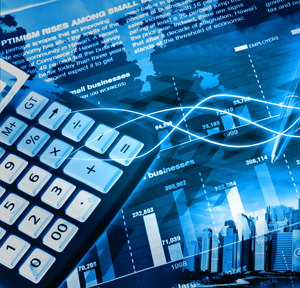 The Zurich-listed firm, which serves clients in various regions, has been working to recover its fortunes after taking a hit two years ago amid the departure from a high-profile manager.
GAM Holding, the international asset management house that has been battling back from a blow to its fortunes more than two years ago, said that its assets under management stood at SFr120.4 billion ($133.2 billion) at 30 September, up from SFr119.4 billion three months before.
On the investment management side of GAM, there were net outflows of SFr2.4 billion, partly offset by positive net market and foreign exchange movements of SFr800 million, the firm said in a statement yesterday. In its private labelling side, GAM said AuM totalled SFr86.5 billion as at 30 September 2020, up from SFr83.9 billion as at 30 June 2020. This segment logged net inflows of SFr400 million.
"The investment performance of our strategies continues to deliver for clients and we are seeing high levels of positive client interaction with a strong focus on growth opportunities," Peter Sanderson, GAM's chief executive, said. "Our strategy remains on track, and we have in place strong leadership across the firm to deliver on the opportunity for GAM to grow."
The firm has been through a rough time. Investors fled its Absolute Return Bond Fund, which at one point was managed by Tim Haywood, who was suspended in 2018, and later dismissed by the firm, for misconduct. The saga highlights how rapidly a listed fund management business can be hit by the woes of a flagship fund or set of funds. In 2018, GAM Holding chief executive Alex Friedman, who had been a senior figure at UBS, resigned.