Fund Management
Industry Group Crushes ESG Jargon, Launches Course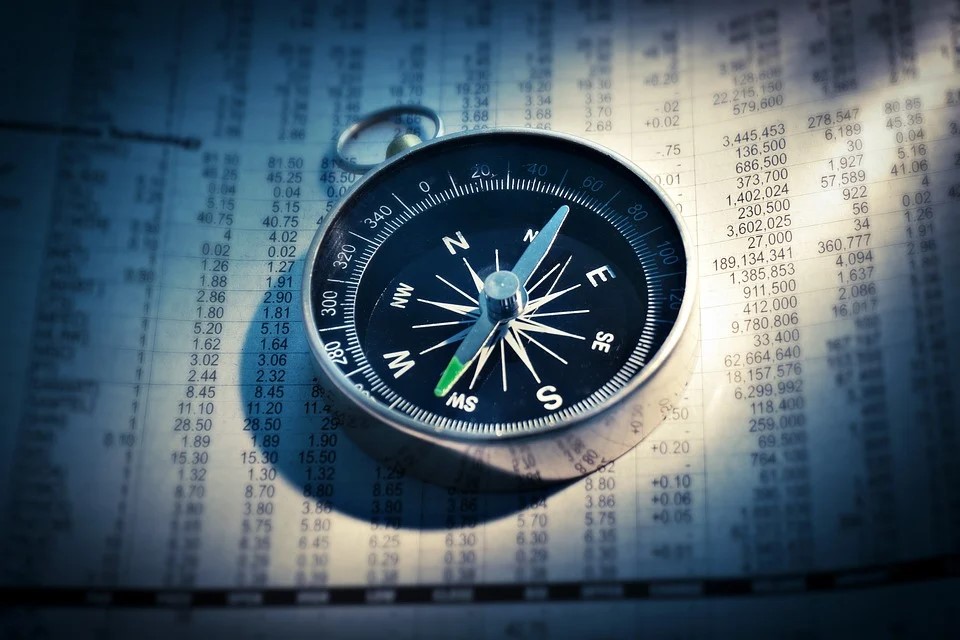 Helping to sort a welter of investment compliance, voluntary or otherwise, which is surfacing around ESG, more training is available online to cut through the clutter.
As new reporting metrics and standards arrive thick and fast to support ESG practices, so are institutions ramping up instructions to help advisors cut through the jargon.
The latest is a new sustainable and responsible investment course launched this week from the Chartered Institute for Securities & Investment.
The CISI Sustainable and Responsible Investment Professional Assessment online course requires six hours of study time using videos, interviews, reading and references materials. Participants who sign up for the course can study at any time on any device at their own pace leading to a 60-minute test.
With more focus than ever on green investment and environmental, social and governance considerations, "there is also increasing emphasis coming from regulators on integrity in this area," CISI's global business development director Kevin Moore said, including understanding and meeting new reporting requirements.
CISI says the course is relevant for wealth and investment managers advising clients and those working across other financial services functions, including risk, compliance, asset management, banking, insurance, operations and financial planning. It is open to members and non-members globally.
Content explains ESG terminology, standards and regulations, greenwashing and benchmarking strategies through to client objectives, integration and the future ESG landscape.
The institute issues a certificate after completing the course and says that a Spanish version is also in development.
The global body has 45,000 members in over 100 countries, setting professional qualifications in financial planning, wealth management and capital markets professions.