People Moves
Who's Moving Where In Wealth Management? - Prostar Capital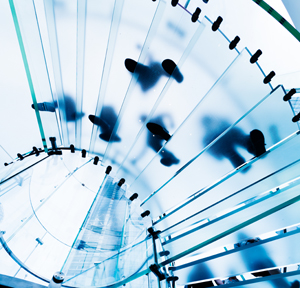 The latest senior wealth management industry moves in Asia-Pacific.
Prostar Capital
Asia-focused private markets investment house, Prostar Capital, has appointed In Ku Kang as an operating partner. Kang, who is based in Seoul, will focus on adding to Prostar's existing investment footprint in South Korea, where it owns Kyungnam Energy, the largest independent city gas business in the country.
"Mr Kang has worked with the Prostar team for more than five years and we look forward to him bringing his operational insights and deep industry and government connections to his new role as operating partner," Dave Noakes, senior managing director at Prostar Capital, said. "South Korea has been an investment focus for Prostar for more than a decade, and the firm has a pipeline comprising $500 million in proprietary deals ready to deploy, including a clean energy business supported by strong energy demand growth and a renewed commitment by the South Korean government to accelerate the country's transition to net-zero carbon emissions."
Kang most recently served as CEO of Prostar's portfolio company, Kyungnam Energy. Prior to Kyungnam Energy, Kang served as chief executive at Korea Energy Terminal.