People Moves
Who's Moving Where In Wealth Management? - Saffery Champness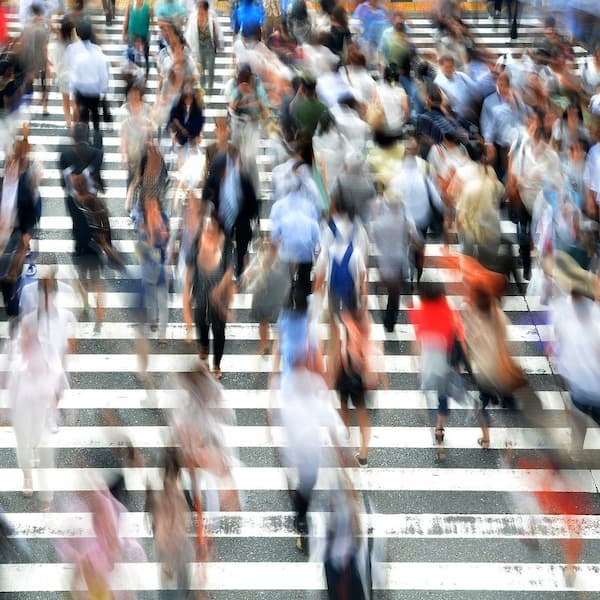 The latest senior executive moves in and around the Asia-Pacific wealth management sector.
Saffery Champness
Saffery Champness Registered Fiduciaries has appointed Dr Yumei Zhang as a client director in the firm's Geneva office.
Dr Zhang has almost 20 years' experience in the private client, trusts and wider finance industry, specialising in advising clients originating from Asia-Pacific with complex multi-jurisdictional requirements including either assets or beneficiaries in the US and Europe.
Prior to this, Dr Zhang worked as director at Vistra, a spokesperson for Saffery Champness told this publication when asked.
She is also an active member of the China subcommittee of STEP Hong Kong and has been a member of the executive committee of STEP Hong Kong and co-chair of STEP Hong Kong's Wills and Estate subcommittee.
"Over recent years, we have seen significant growth from our clients in the APAC region, including mainland China where the population of wealthy individuals has increased dramatically in the past decade and the need for structuring of that wealth is more important than ever," Paul Tucknott, managing director of Saffery Champness (Suisse) SA, said.
Dr Zhang said that she had "seen first-hand the trend in China, Hong Kong and across the wider APAC region of clients looking to Switzerland as a place to do business, and as a gateway jurisdiction to enable mobility to other destinations, such as the US, for family, educational, or lifestyle reasons."