Client Affairs
What's New In Investments, Funds? - BNP Paribas AM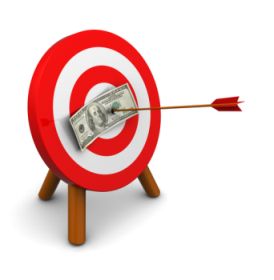 The latest offerings in investments, such as funds and structured products, and other notable developments.
BNP Paribas
BNP Paribas Asset Management has launched an index fund giving clients access to Chinese firms, doing so through an environmental, social and governance-themed approach.
The firm, part of Paris-based BNP Paribas, has launched the BNP Paribas Easy MSCI China Select SRI S-Series 10 per cent Capped UCITS ETF.
The ETF has been traded on Euronext Paris and Deutsche Börse Xetra since 27 July. It gives investors access to large and mid-cap Chinese companies with the best ESG profile in their sector, using a "best-in-class" approach. The starting investment universe is the MSCI China Index, consisting of approximately 750 stocks. The MSCI China Select SRI S-Series 10 per cent Capped Index consists of around 100 stocks, with a maximum index weight of 10 per cent.
In addition to ESG criteria, those companies which do not respect the principles of the United Nations Global Compact or are involved in ESG controversies are excluded from the index. The same applies for companies involved in controversial weapons, tobacco, adult entertainment, alcohol, gambling, genetically modified organisms, nuclear power and fossil fuels.