M and A
Japan's MUFG Sells US Business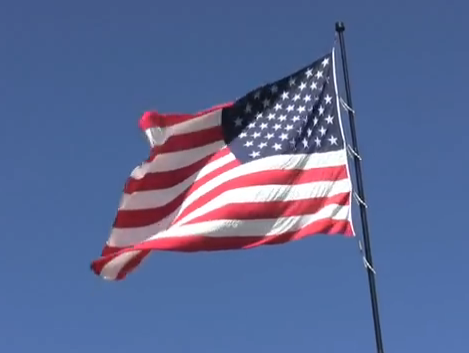 While it is changing its US coverage because of the sale, the Japanese organisation remains closely involved with an American partner - Morgan Stanley - to deliver wealth management services in the Asian nation.
Mitsubishi UFJ Financial Group (MUFG), the Japanese conglomerate, has agreed to sell MUFG Union Bank to US Bancorp in an $8 billion cash and share deal.
The completion of transferring shares is subject to regulatory approval, and is expected to go through in the first half of 2022.
"The MUFG group continues to view the US market as important, even after the share transfer, and will aim to achieve new growth through the share ownership and business alliance with [US Bancorp], as well as the concentration of management resources on corporate transactions that can leverage MUFG's strengths," it said.
The business is being offloaded because MUFG said that while US regional banking is important for its overall strategy, it needs to attain a certain level of scale to justify increased tech investment as banks go more digital.
"Under these circumstances, MUFG concluded that transferring MUB to USB, a major US bank with a strong business foundation, is the most appropriate decision that will lead to providing higher quality financial services to customers and communities and unlock MUB's potential franchise value," the Tokyo-based group said.
"The importance that MUFG places on the US market remains unchanged, and MUFG will continue to pursue growth strategies and streamline operations and systems in the US by focusing management resources on our wholesale corporate and investment banking franchise through alliances among the bank, the trust bank and the securities firm under MUFG as well as the strategic alliance with Morgan Stanley," it added.
MUFG already partners with US banking titan Morgan Stanley to provide wealth management in Japan.
The ties between MUFG and Morgan Stanley date back to 2008, when the Japanese bank extended a $9 billion lifeline to Morgan Stanley during the global financial crisis. In 2010, the two sides formed two joint venture brokerages. Mitsubishi UFJ Morgan Stanley Securities is majority owned by MUFG, while Morgan Stanley retains control of Morgan Stanley MUFG Securities.