People Moves
UBS Appoints New Head Of Social Impact, Philanthropy For Southeast Asia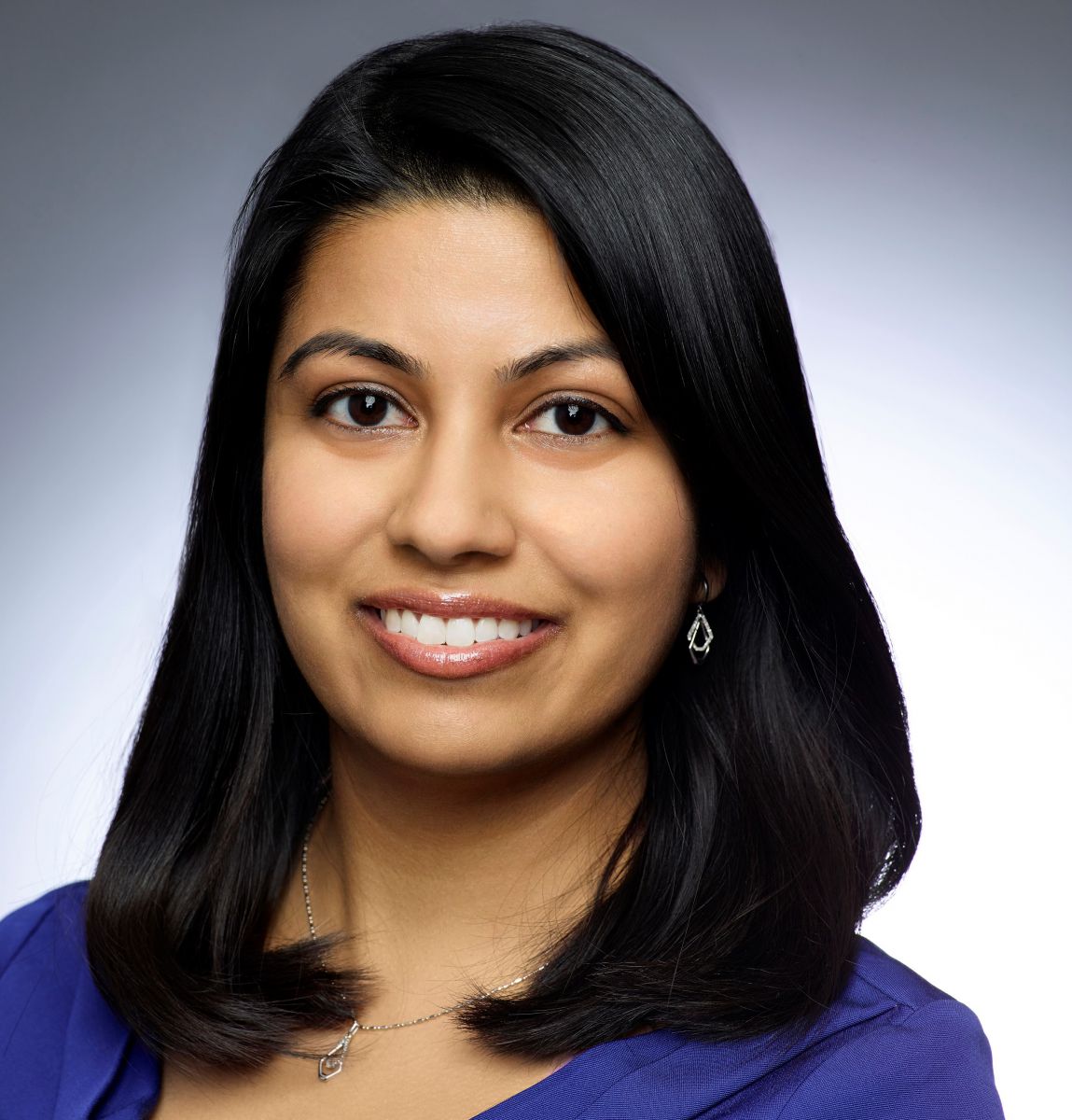 Social impact and philanthropy are important parts of the firm's purpose, and it wants to boost its capacity in Southeast Asia.
UBS welcomed Sheryl Fofaria back to its fold this week as its new head of social impact and philanthropy for Southeast Asia.
Fofaria has 18 years of experience spanning philanthropy and finance, the firm said in a statement.
Prior to joining UBS, she led JP Morgan's Philanthropy Centre in Europe, the Middle East & Africa, advising wealth management clients on using philanthropy strategically to address social and environmental issues.
Before this, Forfaria advised institutional asset managers and hedge funds on their cross-asset macro and Asian equity strategies at UBS Investment Bank in both London and Hong Kong, the firm said. She serves on the board of the Global Alliance for Improved Nutrition and also has grassroots experience running programmes for a UK social enterprise focused on diversity, inclusion and social mobility.
Forfaria will be based in Singapore reporting directly to Tom Hall, UBS global head social impact and philanthropy. For local supervision, she will report to Dino Rinaldi, co-head APAC A&S and client services.