New Products
What's New In Investments, Funds? – SGX, Nikkei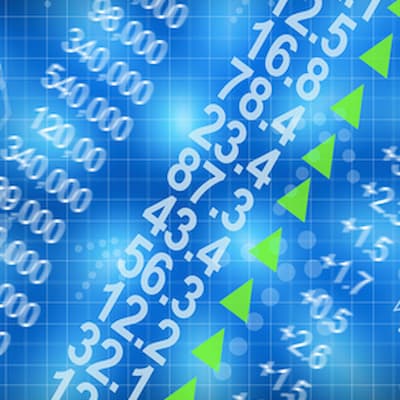 The latest news in investment offerings, financial products and other services relative to wealth advisors and their clients.
SGX Group, Nikkei
SGX Group in Singapore has launched Nikkei Climate Change 1.5°C Target Index Futures, tapping what it says is rising investor demand for such products.
Created by Nikkei and Wilshire, the index is designed to have greenhouse gas emission intensity that is 50 per cent less than its parent Nikkei 225 and to continue reducing it by at least 7 per cent a year. This is compliant with the EU Paris-Aligned Benchmark aimed at attaining the goals of the Paris Agreement, SGX said in a statement.
"SGX Group's partnership with Nikkei puts us at the forefront of Japanese risk management solutions. Demand for climate investing continues to grow," Michael Syn, head of equities at SGX Group, said. "The Nikkei 225 Climate Change 1.5°C Target Index futures will complement SGX's existing suite of climate-related solutions, and enhance our comprehensive Nikkei offering to investors seeking exposure to Japan's economy."