Compliance
Editorial Comment: Danske's Dirty Money Settlement Shows Complacency Isn't An Option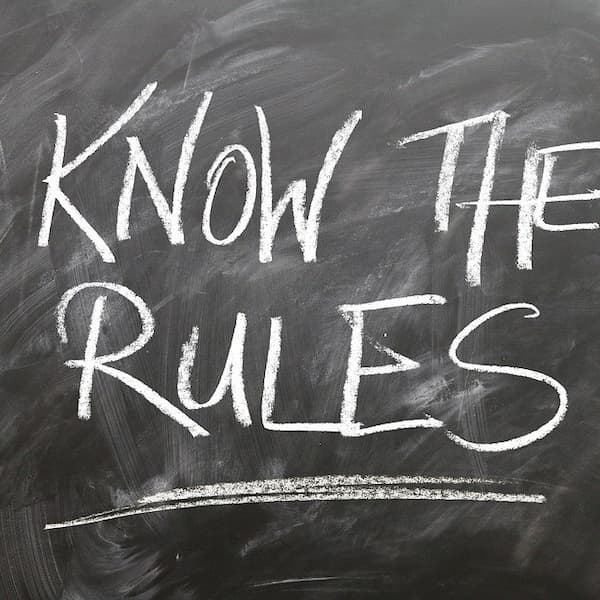 We reflect on how, at the end of 2022, US and Danish regulators imposed a $2.06 billion settlement on Danske Bank over the dirty money scandal at its former Estonia branch. The affair, concerning laundering of money out of Russia, came in a year that saw Russia's behaviour under a fierce international spotlight.
The most eye-popping of anti-money laundering fines and settlements may appear to have passed. The BNP Paribas $8.97 billion settlement with the US in July, 2014 is an unenviable record. (That sum was so high it hit US-France relations, and even Russian President Vladimir Putin, ironically, complained about it.)
But the case last week of Danske Bank's $2.06 billion fine, confiscation and forfeiture settlement with US and Danish authorities over dirty money in Estonia is a reminder of how large these cases can be and why the fight against money laundering goes on.
On 16 December the Copenhagen-listed lender reached final coordinated resolutions with the US Department of Justice, the US Securities and Exchange Commission and the Danish Special Crime Unit. This followed probes into failings and misconduct related to the non-resident portfolio at Danske Bank's former Estonia branch, as the bank said in its statement. Danske Bank said it fully accepted the findings and unreservedly apologised. This contrasts with some settlements where a bank might issue a statement hedging its level of culpability.
The Baltic scandal has hung like a cloud over Danske – and the wider European banking industry – for a decade or more, and stems from outflows of Russia-based money via Estonia and other countries near the former Soviet Union. It sheds light on the scale of this financial outflow, which for a time enriched a number of institutions and financial centres. And coming at the end of a year that has seen Russia sanctioned by the West - even Switzerland - for its attempted conquest of Ukraine, the case underscores how interactions with Russian clients remain a fraught issue for the wider banking industry.
In its statement, Danske Bank said it cooperated with all investigations. The settlement, which in Danish kronor is worth DKK15.3 billion, is covered by the provisions booked in the third quarters of 2018 and 2022, respectively, it said. Provisions were also reported in its Q3, 2022 financial results.
Danske Bank said it has taken extensive remediation action to address those failings to prevent any repeat, including new leadership and significant investments in systems, controls and competencies. Over recent years a number of C-suite figures have left and joined the bank.
In relation to the resolutions with the US authorities, Danske Bank pleaded guilty to a criminal charge from DoJ of conspiracy to commit bank fraud. Danske Bank agreed to settle a civil securities fraud action with the SEC. Under the SCU resolution, Danske Bank has agreed to accept a fine and confiscation for violations of the Danish AML Act and the Danish Financial Business Act.
The breakdown of the settlement with the US and Danish authorities was as follows: $1.209 billion to the Department of Justice in the US; $178.6 billion to the SEC, and DKK4.749 billion to Denmark's SCU.
Widening the net
Regulators have widened the scope of the offences they target in recent years, such as when investment houses allegedly "greenwash" their strategies in these days of heightened concerns about global warming, treatment of workers or slack corporate governance. Fenergo, a provider of know your client (KYC) and client lifecycle management (CLM) solutions, noted this additional activity in an August report.
The study said that the total size of penalties imposed on financial firms has recently fallen. (The pandemic and the associated disruption may have interfered with enforcement and investigative activity, among other factors.)
It is true that regulators want to control more types of wrongdoing than a few years ago, and the ESG agenda certainly adds to the workload. It may cause an enforcement bottleneck on what might be more "core" types of work, such as AML and KYC enforcement, although ESG is, to an extent, just another form of risk management and due diligence.
Whatever the specifics, the Danske Bank settlement last week was a stark reminder that the battle against dirty money has no end, and with geopolitical instability front of mind, the banking industry is very much a part of the agenda. Banks cannot afford to be complacent.
(As a side-note, this news service was proud to run this sobering interview with a former investment banker, and a venture capitalist, who is based in Ukraine and was engaged in the fighting in defence of that country.)