People Moves
Australian Fixed Income Specialist Adds To Team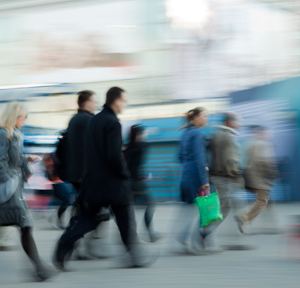 Australian fixed income investment manager Kapstream Capital names former T Rowe Price executive James Bloom to lead its investor relations team.
Kapstream Capital, the Australian fixed income investment management firm, has hired a former T Rowe Price executive to lead its investor relations team.
James Bloom joins the company as investor relations manager after serving as head of client and consultant relations for three years at T Rowe Price. Bloom brings over 20 years of industry experience to this role. Prior to T Rowe Price, he served as head of institutional business at Challenger Funds Management and as director of investment management, institutional consultant relations at Newton Investment Management in London.
In his new capacity, he will manage and lead the company's institutional efforts and consultant relations functions.
Kapstream Capital was founded in 2006 by veteran fixed income managers Kumar Palghat and Nick Maroutsos. As at 31 January 2014, it has around A$6 billion ($5.4 billion) in assets under management.