People Moves
ICBC Hires Ex-Deutsche Bank Director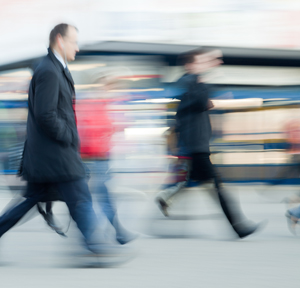 The bank's new recruit has worked in risk management in London, Hong Kong and New York.
ICBC Standard Bank has appointed Adam Sticpewich, previously of Deutsche Bank, to the newly-created role of head of risk for fixed income, currencies, and equities.
According to his LinkedIn profile, Sticpewich most recently worked as a managing director at Deutsche Bank in London, having previously worked in directorial roles in Barclays and Credit Suisse.
Based in London, Sticpewich will report to Guido Haller, head of financial markets, and will oversee all aspects of risk management relating to the FICE business.
"His successful track record of building and managing teams at some of the largest global investment banks in the world makes him a great fit for the role," said Haller.