People Moves
Bank J Safra Sarasin Names Client Advisory MD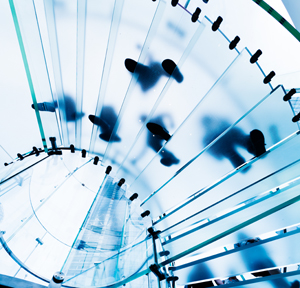 The bank has added to its roster of senior managers, hiring from Deutsche Bank.
Switzerland-headquartered Bank J Safra Sarasin has appointed Masaki Sugawara as a managing director, client advisory. The role is a newly-formed one.
Sugawara has more than 20 years' experience as a private banker. He began his career in Tokyo in 1994 and moved to Hong Kong in 2002. Sugawara joins the bank from Deutsche Bank Private Wealth Management, where he was director for the Japan market.
"With our first hire in Asia in 2017, we are delighted to again demonstrate our deep commitment to Asia and to expanding our ability to offer our expertise and products to a greater range of clients," said Eid Yip, chief executive, Bank J Safra Sarasin.
Sugawara joined Deutsche in 2006. He moved to Hong Kong in 2002 to work with Credit Suisse Private Bank as a relationship manager, Japan market. From 1998 to 2002 he worked in Tokyo at Citi Private Bank as an assistant vice president, Japan market. Before moving to Citi, Sugawara was a relationship manager at The Long-term Credit Bank of Japan, where he began his banking career in 1994.
Among recent moves, Bank J Safra Sarasin appointed former VP Bank Singapore senior manager Peter Bühler as a managing director. He took on a new role at the firm as head of external asset managers and intermediaries, Asia. Bühler reports to Benedikt Maissen, chief executive, Singapore. He is based at the firm's Singapore Branch. In April, the bank appointed Maissen as CEO, taking over from Eric Morin, who joined another Switzerland-based private bank, Union Bancaire Privee, to head up its Asian operations. (For more on recent changes, see here.)