People Moves
Who's Moving Where In Wealth Management? - T Rowe Price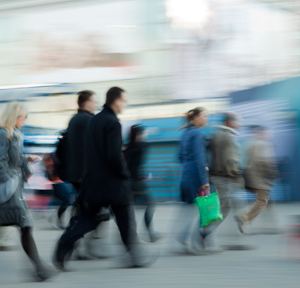 The latest moves in wealth management across Asia.
T Rowe Price
Global Investment manager T Rowe Price has appointed Thomas Poullaouec as head of multi-asset solutions for Asia-Pacific (APAC), the firm said in a statement.
Poullaouec will be based in Hong Kong and will report to Baltimore-based Peter Austin, global head of multi-asset solutions and a member of T Rowe Price's multi-asset investment team.
In his new role, Poullaouec will engage with institutional investors in the region on defined outcome investments and deliver targeted investment solutions to meet their needs. He has nearly 20 years of experience providing targeted and research-based asset allocation solutions for clients in Asia and Europe. Prior to joining T Rowe Price, he was with State Street Global Advisors for nine years, where he last held the position of managing director and head of strategy and research, APAC.