Fund Management
Investment Manager Taps Thai Fund House For New Income Fund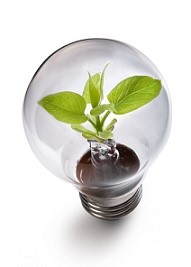 ​T Rowe Price has been managing fixed income assets since 1971.
Investment manager T Rowe Price has partnered with a Thai fund house to launch a new global income fund targeted at Thailand-based investors.
In collaboration with Land and Houses Fund Management, the group has rolled out the LH Global Income Fund, offering investors in Thailand "fresh opportunities to source stable returns" through T Rowe Price's fixed income strategy.
The fund will invest 70 per cent of its assets in T Rowe Price's Global Multi-Sector Bond Strategy, which invests at least two-thirds of its total assets in debt securities issued by governments, companies and banks from across the world, with "occasional investments" exceeding 20 per cent of assets in mortgage-and asset-backed securities.
Monrat Phadungsit, managing director at the fund, said: "Demand for income-oriented global fixed income funds with strong track records and consistent monthly distribution is on the rise in Thailand as investors look to diversify their portfolios in search of more income."