China Reportedly Eyes Luxury Tax Hike
Editorial Staff, 13 March 2019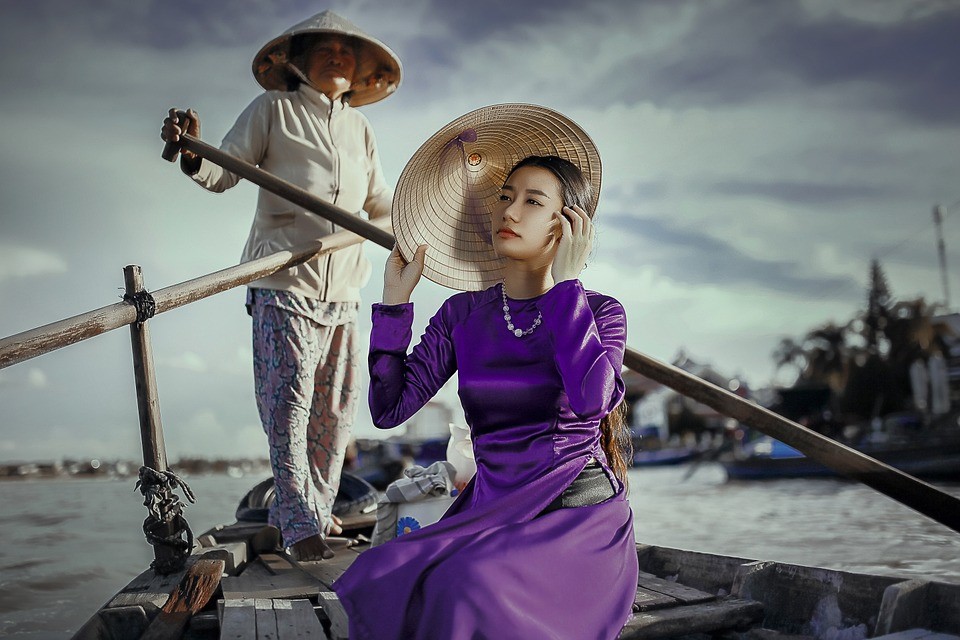 Officials say they are alarmed at how affluent young Chinese adults aren't saving enough and becoming dangerously indebted.
A Chinese official has reportedly proposed a higher luxury goods tax rate to discourage younger people from spending big sums on certain brands at the expense of accumulating savings for retirement, according to a local news report.

The Jing Daily report quoted the official at China's annual "Two Sessions" last week in Beijing.

Such comments, while not necessarily signifying a quick policy change, highlight how Chinese HNW individuals are not facing as comfortable a situation as has been the case in recent years. China introduced sweeping new tax rules at the start of 2019 to curb offshore financial flows. The latest comment suggest worries that a country once famed for high savings rates has turned profligate at a time when economic growth rates are decelerating.

A tax increase on luxury items will also be a blow to the Western firms that have beaten a path to China in recent years.

"Our country has become the largest luxury goods market in the world," Cui Bo, a member of the National Committee of the Chinese People's Political Consultative Conference and an official of Northwest China's Ningxia Hui Autonomous Region, was quoted by the publication as saying.

"Some young people have little savings but they are obsessed with expensive luxury products. They borrow to purchase luxury items. This behaviour of over-spending turns many of them into a 'Moonlight Clan'," he said, using a term that refers to a large group of people, who spend their entire salary before the end of each month.

The report cited a survey from HSBC in 2018 showing that the debt-to-income ratio of China's post-'90s generation is as high as 1,850 per cent.

China's "luxury" tax is made up of three levies: import duties that range from 10 per cent to 25 per cent for general luxury products, but can be as high as 35 per cent – 60 per cent for luxury cosmetic products and alcohol. Value-added tax is down to 13 per cent (source: Trading Economics); and there is also a consumption tax of up to 30 per cent.