Compliance Corner: Kenya, Mauritius
, 22 April 2019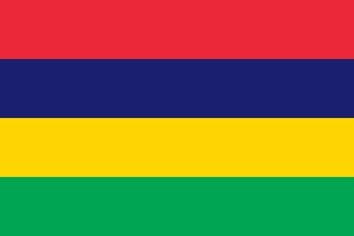 The latest compliance issues in wealth management around the world.
Mauritius and the nearby mainland Africa jurisdiction of Kenya have signed a double taxation treaty, along with a number of pacts covering investment, tourism, scientific research and arts.

The DTA enables the countries to deal with an "administrative glitch" which came to light earlier this year when the High Court of Kenya invalidated the previous Kenya-Mauritius DTA. The issue arose because of a petition filed by the Tax Justice Network, a lobby group campaigning against offshore tax jurisdictions.

The DTA is to be laid before the Kenyan House of Parliament within seven sitting days of being published as a legal notice in the Kenyan Gazette.