Technology
Asia Has Been Growth Engine, But Don't Ignore Europe - Finantix Founder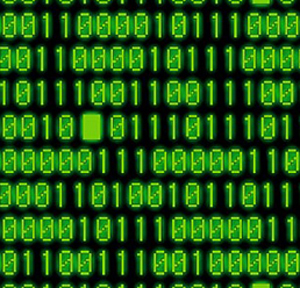 The Asia-Pacific region has been a powerful demand driver for technology among wealth managers but more traditional markets in the UK and Switzerland have plenty of potential.
Wealth management software firm Finantix reckons that markets such as Switzerland and the UK are important demand drivers for its services, even while Asia has been a growth engine for some time.
The business recently spoke to this publication after HSBC Private Banking deployed a wealth management portal powered by Finantix called Finantix Components. That move came a few days after Deutsche Bank said that it had adopted a KYC service from the same firm.
The Finantix deal with HSBC Private Banking is significant and covers all countries in which HSBC Private Bank operates, Alessandro Tonchia, director and founder of Finantix, said in a call.
"Asia has been our growth engine because there has been appetite to do stuff. Now we see Europe, Switzerland and the UK coming more into it….they have been using traditional systems…but a mixture of client demands and regulation is moving them towards a more digital infrastructure," he said.
"In Asia banks are more focused on acquiring new clients and are doing so leveraging innovative digital technology and new product offerings. In Europe the key priority is to use technology to provide a more holistic and high touch service to existing clients and to increase the share of assets through better insights and personalised actions," he said.
Tonchia said the Finantix solution "helps banks to be more compliant and gain more insights about their clients". It also helps to strengthen client relationships.
The firm operates and understands multi-jurisdiction, cross-border, multi-lingual requirements for private banks using such technology, he said.
This publication asked Tonchia about how artificial intelligence fits into the firm's service offerings.
"We see AI as a productivity enhancer, particularly for the RM, such as how to prepare for meetings in two minutes rather than 10, and how to automatically keep track of sales opportunity and alerts about clients. When you see how you can plug into this technology in the right way it removes a lot of burdens," he said.
Finantix, founded in 1994, has been through busy times. In late 2018, Motive Partners, based in New York and London, bought a controlling stake in the business for an undisclosed sum. The deal is part of an M&A trend in financial technology which helps track the moves seen in wealth management. This publication discusses such matters in its latest WEALTH TALK video.