Asset Management
How Serious Is "No-Deal" Brexit For Private Equity, Real Estate And Family Offices?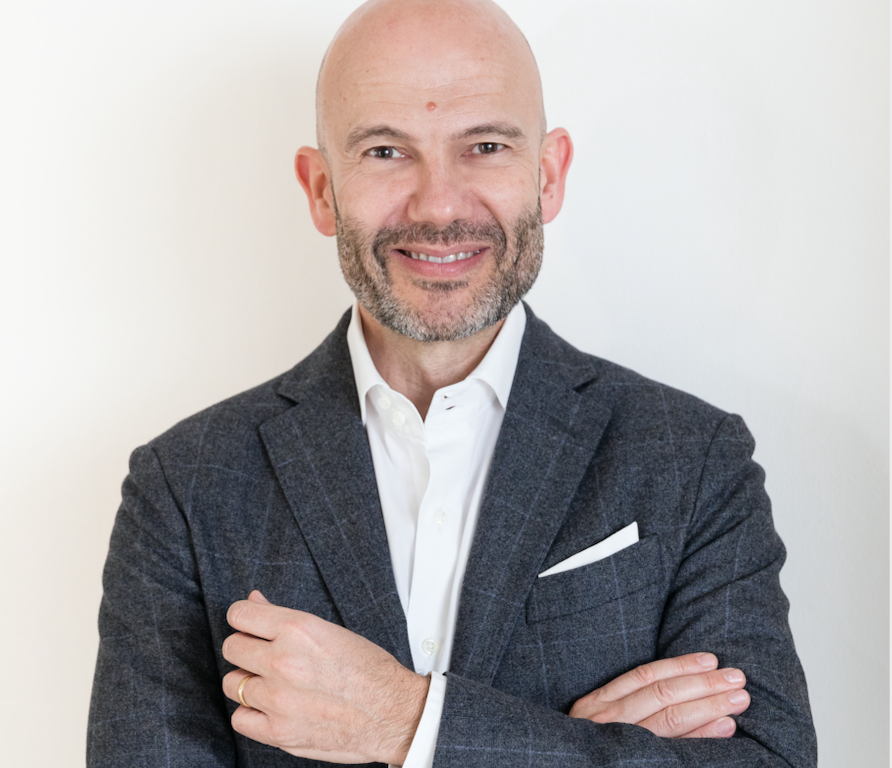 Family offices and their clients are the opposite of panicky, and are quite used to dealing with obstacles and short-term volatility in the course of multi-generational wealth planning. However, they are also prudent and cautious, and the atmosphere of uncertainty regarding Brexit would understandably give even the most risk-happy investor pause – and a quite rational inclination to 'wait and see'. From conversations with some HNWs based in the UK, it is clear that their major concern is the spectre of a general election with the possibility of the Labour party coming into power.
Much the same holds true in terms of the health of the UK PERE industry – businesses hate uncertainty and more cautious investors are holding off until more is known.
In this sense, the looming deadline of 31 October could actually prove positive – whatever ends up happening, everyone will hopefully be a lot closer to understanding where things are heading. What is important for sentiment at the moment is getting that baseline of certainty back; this more than anything would spur the resumption of confidence and investment.
Should the outcome be no-deal, this is unlikely to trigger any mass capital flight among Britain's HNW population.
While there may be some limited divestment and relocation in response to specific needs, and some funds will possibly relocate to places such as Luxembourg and Ireland, the overall prognosis for the UK, as both an economy and as a place to live and invest in, will still be incredibly strong relative to its competitors across the globe. Brexit tends to be pictured as a singular issue on its own, but it should always be seen in the global context – the whole world is seeing a trend towards higher political volatility and rising protectionism. Once the uncertainty is removed, Britain will still be one of the world's largest economies with a highly skilled workforce, a strong advantage in the knowledge economy, good physical infrastructure, schools and all the factors that have made it such an attractive country for investment and for HNW individuals and families in the past.

Indeed, it is quite possible a no-deal scenario – should that come to pass – would create certain opportunities. The fall in Sterling since the referendum (about 20 per cent) has been a counterweight to cautiousness regarding the UK equity scene, with many of the big deals having come from foreign groups spotting an opportunity. In the event of a no-deal, further falls combined with added certainty about the future could see the scales tip in favour of a flurry of inward investment. Wealthier families and individuals would also benefit from a relative rise in any foreign-denominated assets or incomes. The UK might suddenly look quite attractive.
Whatever happens, it is the return of some certainly that will count for the most.
About the author
Serge Krancenblum is responsible for corporate social responsibility strategy at IQ-EQ and is president of the Luxembourg Association of Corporate Service Providers and chairman of the Luxembourg Association of Family Offices.