Compliance Corner: Hong Kong
Editorial Staff, 15 June 2020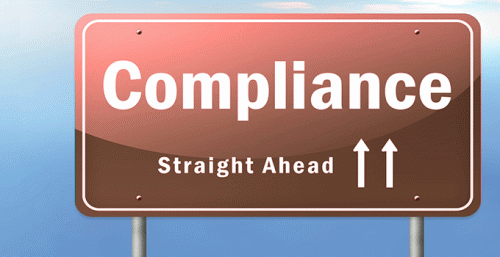 The latest compliance news: regulatory developments, punishments, guidance, permissions and new product and service offerings.
Securities and Futures Commission
Hong Kong's Securities and Futures Commission has publicly censured Fu Kwan, the chairman of Macrolink Capital Holdings, for a share-trading rules breach.

Fu Kwan bought the stock within six months after the close of an offer at prices above the offer price in breach of local merger and takeover rules.

On 1 August 2018, Macrolink Group made an unconditional mandatory general offer in cash for the shares of Macrolink Capital at an offer price of $0.6217 per share. Upon the close of the offer on 22 August 2018, the group and its concert parties held 67.85 per cent of Macrolink Capital's shares.

On 8 and 9 November 2018, within the six-month period after the close of the offer, Fu made a series of on-market acquisitions of 3,990,000 shares of Macrolink Capital at prices above the offer price, ranging from $0.63 to $0.72 per share. Fu is a director of the offeror and therefore a person acting in concert with it, the SFC said.

Mr Fu said the breach was not intentional. He accepted that he had breached the rules and agreed to the disciplinary action taken against him.

The firm, formerly known as Junefield Department Store Group, is listed in Hong Kong.

Rule 31.3 of the Takeovers Code bans an offeror and its concert parties from buying shares at prices higher than the offer price within six months after the end of the offer period, except with the consent of the takeovers executive.