Compliance Corner: IMAS, ComplianceAsia
Editorial Staff, 17 June 2020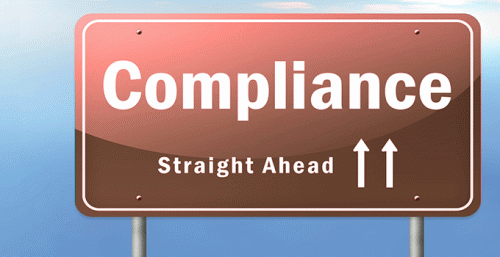 The latest compliance news: regulatory developments, punishments, guidance, permissions and new product and service offerings.
Singapore-based consultancy ComplianceAsia Consulting has partnered with the Investment Management Association of Singapore to create content for iLearn, an online portal that helps train asset managers.

The move responds to moves by The Monetary Authority of Singapore to require asset management personnel in the Asian jurisdiction to complete at least six hours of compliance and ethics training a year.

iLearn provides consolidated e-learning modules including ethics, rules and regulations, which are accredited by the Institute of Banking and Finance.

The consultancy, founded in 2003, said its business also taps into how industry professionals are looking at new ways to learn when they have to work from home because of the COVID-19 pandemic.

ComplianceAsia started online learning in 2016. Its Online Compliance Training platform operates in a number of jurisdictions, including Singapore, Hong Kong and Japan.

"The response from the asset management industry to customised e-learning has been very encouraging, and with the courses accredited by the Institute of Banking and Finance, Singaporeans and permanent residents have been able to access significant course subsidies too," Carmen Wee, CEO of IMAS, said.