What's New In Investments, Funds? - Mirae Asset
Editorial Staff, 10 August 2020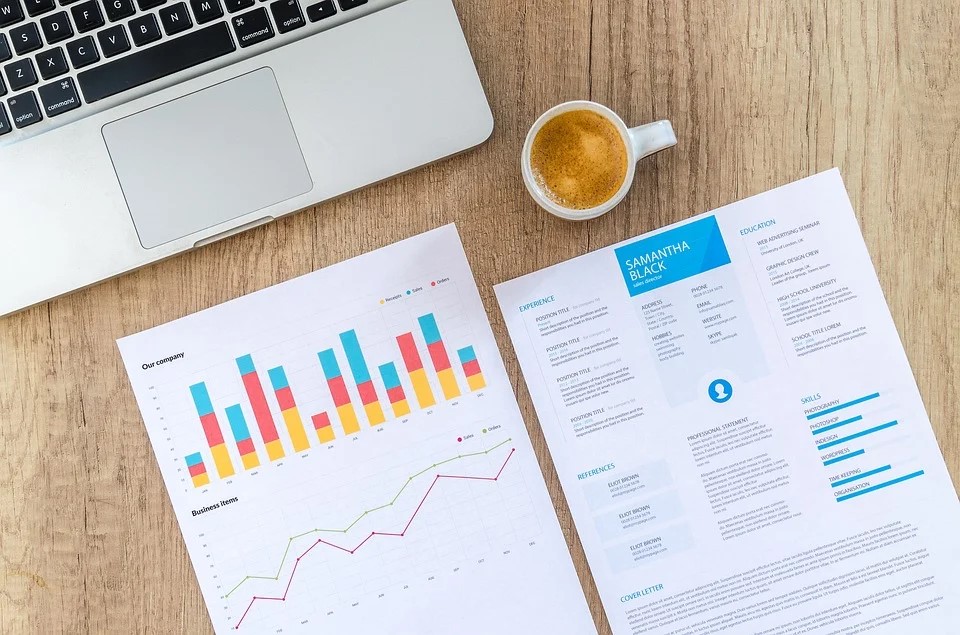 The latest offerings in investments, such as funds, structured products, specific programmes and developments.
Mirae Asset Global Investments (Hong Kong), aka Mirae Asset, has launched two China-focused exchange traded funds which target the world of robotics and semiconductors.

The firm is rolling out the Global X China Robotics & AI ETF and Global X China Semiconductor ETF in Hong Kong, which fall under the "Global X by Mirae Asset" brand.

The ETFs will be available to retail and institutional investors, enabling them to gain targeted exposure to Chinese companies across sectors which stand to benefit from increased adoption of robotics and artificial intelligence in China as well as transformative changes that are under way in the Chinese semiconductor industry.

Units for the two ETFs began trading on Friday on the Hong Kong Stock Exchange in HK dollars and US dollars.

"Robotics, AI and semiconductor production are interconnected components that will play a key part in China's tech transformation, driving economic growth. The launch of the new ETFs – 'Global X China Robotics & AI ETF' and the 'Global X China Semiconductor ETF' – offer investors efficient access to the themes, as well exposure to the vast potential of China's technology sector," Jung Ho Rhee, chief executive of Mirae Asset Global Investments (HK), said.