Who's Moving Where In Wealth Management? - AMP
Editorial Staff, 12 August 2020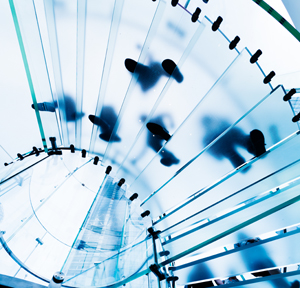 The latest senior moves in wealth and asset management from across Asia.
AMP
Australia-based investment group AMP last week announced that its Australia chief executive, Alex Wade, had left the firm "with immediate effect", having been replaced by Blair Vernon, CEO of New Zealand Wealth Management (NZWM), on an acting basis.

Wade reportedly (source: The Australian, behind paywall) left after claims of "poor conduct" and "lewd photos".

AMP Australia is carrying out a search for a permanent replacement, the group said in a statement late last week.

Jeff Ruscoe is replacing Vernon as acting chief executive, NZWM.

"We have a strong team in AMP Australia, who have been transforming the business, managing the successful separation of AMP Life, reshaping advice and increasing our focus on clients," AMP group chief executive, Francesco de Ferrari, said. "I'm pleased we are able to call on an experienced executive in Blair Vernon to lead this team and continue to drive our strategy forward."

Wade was appointed in late 2018. Both he and De Ferrari had worked together at Credit Suisse.

When AMP Limited chief executive, Francesco De Ferrari, appointed Alex Wade as chief executive of AMP Australia in late 2018 it was viewed as De Ferrari putting his own man and fellow former Credit Suisse executive in a key position. Local media reports said that Wade was an important choice for rebuilding AMP's fortunes after the firm, along with a number of others, had come under the glare of the country's Royal Commission probe into misconduct and mis-selling.