Data Highlights Major Banks' COVID-19 Pain
Editorial Staff, 16 September 2020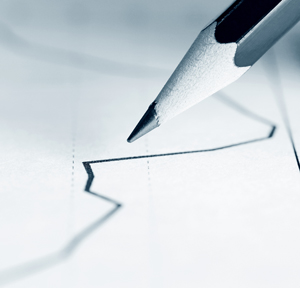 Here is a strikingly visual representation of the scale of losses to banks' market capitalisation wrought by the pandemic.
A study of the world's 14 largest banks shows that they lost $635.33 billion in market value from December 2019 through to August this year, highlighting the scale of COVID-19's impact on the financial sector.

Figures from Buy Shares, a financial information and education platform, noted that Wells Fargo recorded the biggest slump with a percentage change in the market capitalisation at -56.26 per cent followed by Spain's Banco Santander at -46.16 per cent. JP Morgan's market cap sagged by 30.16 per cent over that period. In the same timespan, Japan-based Mizuho Financial Group fell by the least of the 14 groups measured, down by 11.33 per cent.

"The drop in valuations for the selected banks could have been much worse if there was no intervention from central banks," the report said. "The immediate measures taken by regulators to ease restrictions on liquidity and capital, banks have proved beneficial. Although the measures put in place by authorities helped banks, they still face some immediate pressures on their capital and liquidity position, as the length and severity of the outbreak remain uncertain."

"After the pandemic, most banks should leverage on digital banking to keep their business afloat. Traditional banks that take lessons from digital financial institutions will find themselves more prepared to compete with challenger banks even after the coronavirus pandemic. Before the pandemic, challenger banks were already on the rise, posing a great competition for traditional banks," the report continued.

"Early indicators show that most banks will struggle to generate profits due to a sustained period of low-interest rates in the course of the health crisis. Despite the gloomy future in regards to profitability, banks need to start plotting their post-COVID-19 future," it added.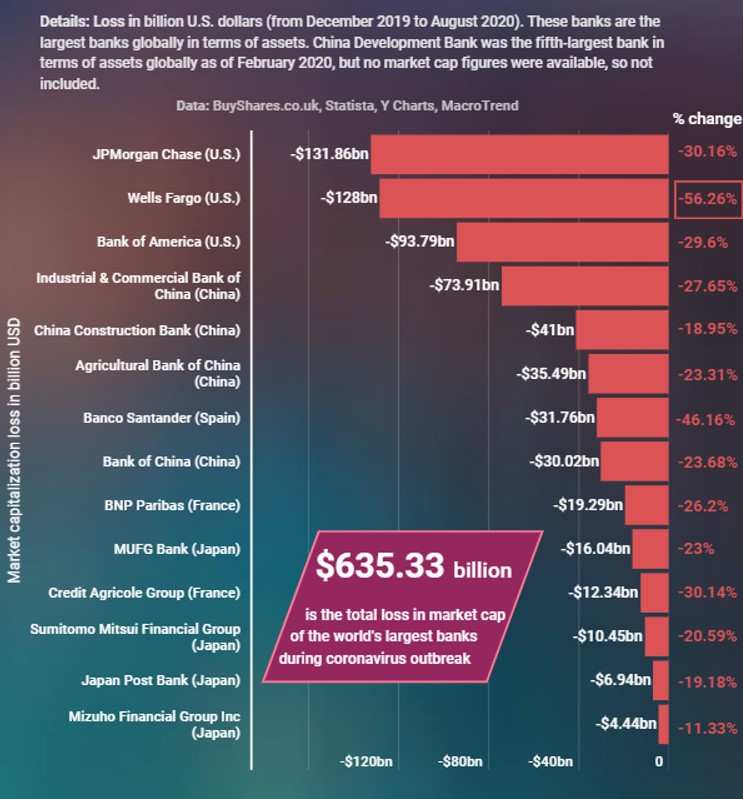 Source: Buy Shares.