Fund Management
What's New In Investments, Funds? - Ping An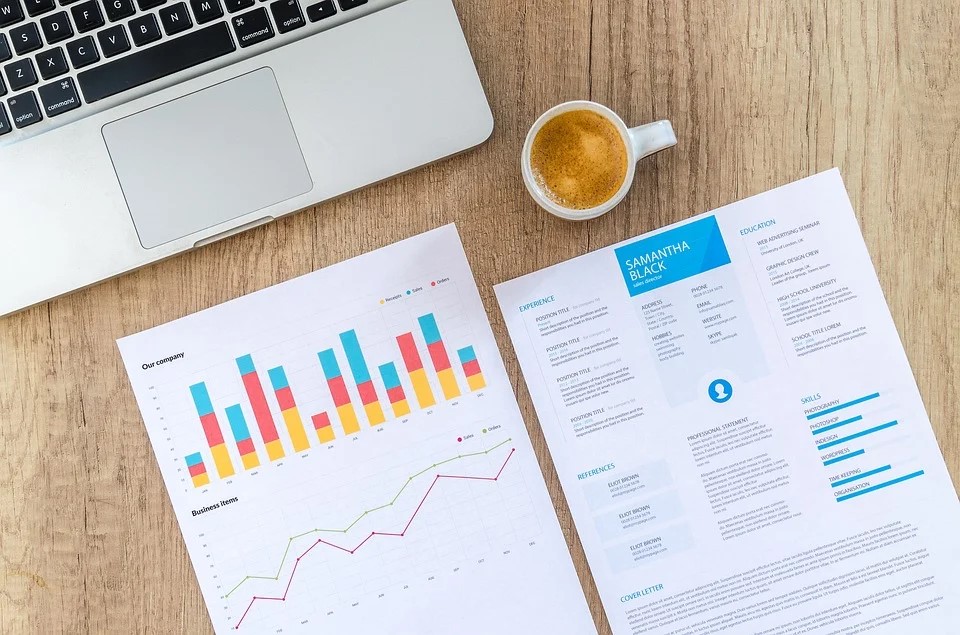 The latest offerings in investments, such as funds and structured products, and other notable developments.
Ping An Insurance has launched its first UCITS umbrella fund on its offshore investment platform, called Ping An of China Asset Management (Hong Kong) Co.
The fund is domiciled in Luxembourg; Ping An plans to apply for mutual recognition for this fund by Hong Kong's Securities and Futures Commission for public offerings in the Asian jurisdiction.
The entity, called Ping An of China Asset Management Fund, aims to build on the firm's 20-year plus track record of investing in China equity and fixed income sectors. The UCITS structure has four underlying "sub-funds": China A-Shares AI Multi-Factor Fund (equities); China Green Bond Fund (emerging market bonds); China High-Yield Private Strategy Bond Fund (high-yield corporate bond, debt securities), and Emerging Market Income Fund (sovereign, agency, corporate debt in emerging markets).