Wealth Strategies
The ESG Phenomenon - Bloomberg, MSCI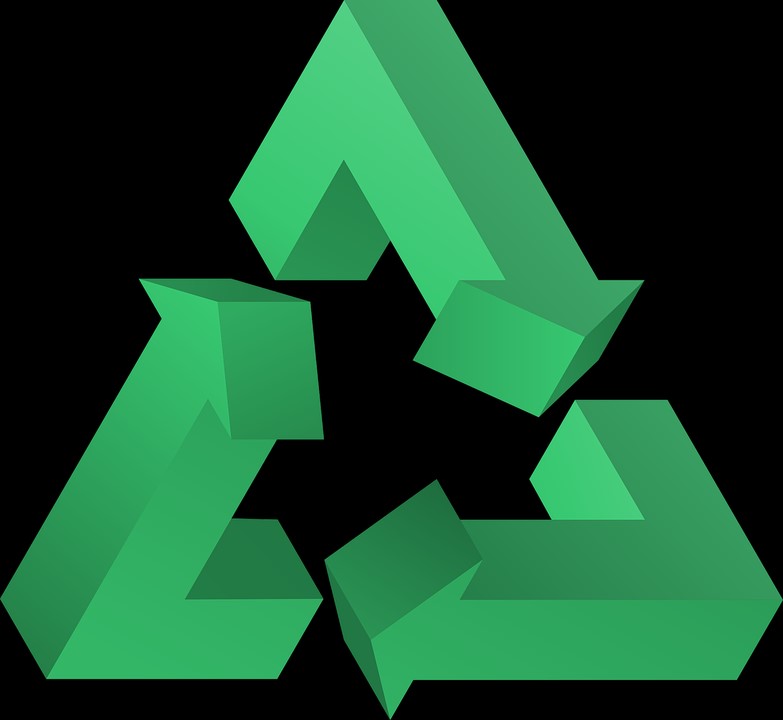 We gather developments and commentary in and around the ESG investment space.
Bloomberg
News, business and financial information service group Bloomberg has put environmental, social and goverance (ESG) ratings from MSCI, the index group, on the Bloomberg terminal.
MSCI ESG Ratings by MSCI ESG Research can use these on the terminals alongside other data. The ratings measure a company's resilience to long-term, financially relevant ESG risks. MSCI rates businesses on an "AAA to CCC" scale according to their exposure to ESG risks and how well they manage those risks relative to peers.
"With the shifting regulatory landscape and the demand for long-term sustainable returns, investors need the full picture of ESG data available to make informed decisions," Patricia Torres, global head of sustainable finance solutions at Bloomberg, said.
NN Investment Partners
The global green bond market is set to grow from around €662/672 billion to €1 trillion ($1.17 trillion) by the end of 2021 and €2 trillion by the end of 2023, according to NN Investment Partners. However, the company warns that around 15 per cent of bond issues aren't truly Green at all, coming from companies involved in controversial practices that breach environmental standards.
Drivers of market growth come from the demand side – investors – while some large firms are keen to stress their Green credentials and are issuing corporate debt that fits with this model.