Who's Moving Where In Wealth Management? - Aquila Capital
Editorial Staff, 15 October 2020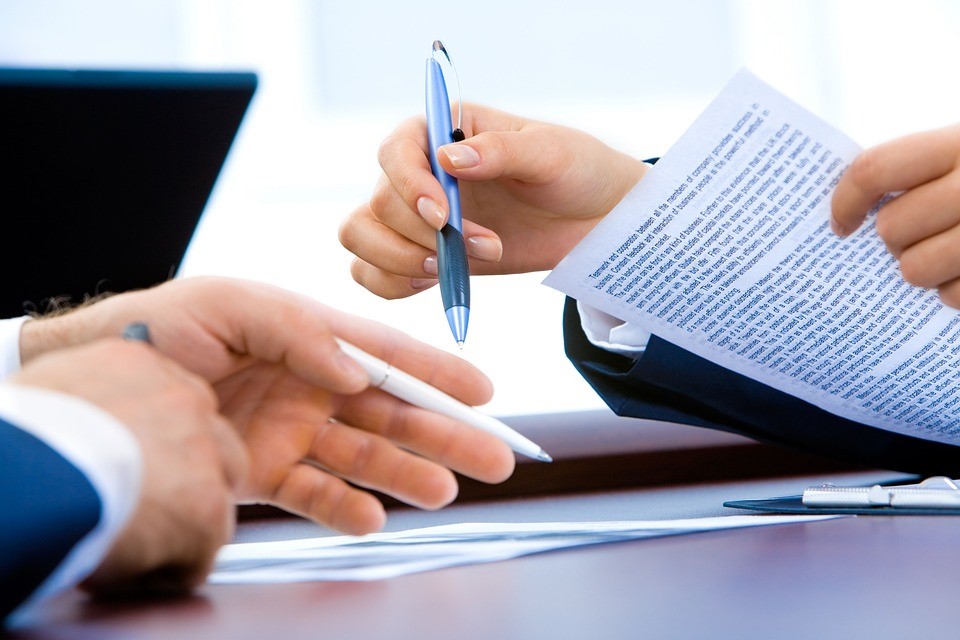 The latest moves in asset and wealth management from across Europe, Asia, and elsewhere in the world.
European investment house Aquila Capital has named Alexander Lenz as its new Asia-Pacific chief executive, based in Singapore. Lenz will lead the business in the region and expand the Singapore entity to become Aquila's APAC hub.

After gaining Daiwa Energy & Infrastructure Co as an investor in the group in 2019, this is the next step of Aquila Capital's strategy in Asia. Established in Hamburg since 2001, Aquila Capital manages €11.1 billion ($13.0 billion) for institutional investors worldwide as at 30 June 2020.

Lenz has worked in the renewable energy sector since 2007. Prior to joining Aquila Group in 2020, he was CEO of Conergy, based in Singapore. Before moving to Asia, Lenz was head of corporate development in Conergy's headquarters in Hamburg, Germany. He was previously a consultant in the restructuring and corporate finance practice of Roland Berger Strategy Consultants in Berlin and a consultant in the management consulting practice of Deloitte in Duesseldorf, Germany.