Hackers Attack Big Majority Of Hong Kong Citizens - HSBC
Editorial Staff, 23 October 2020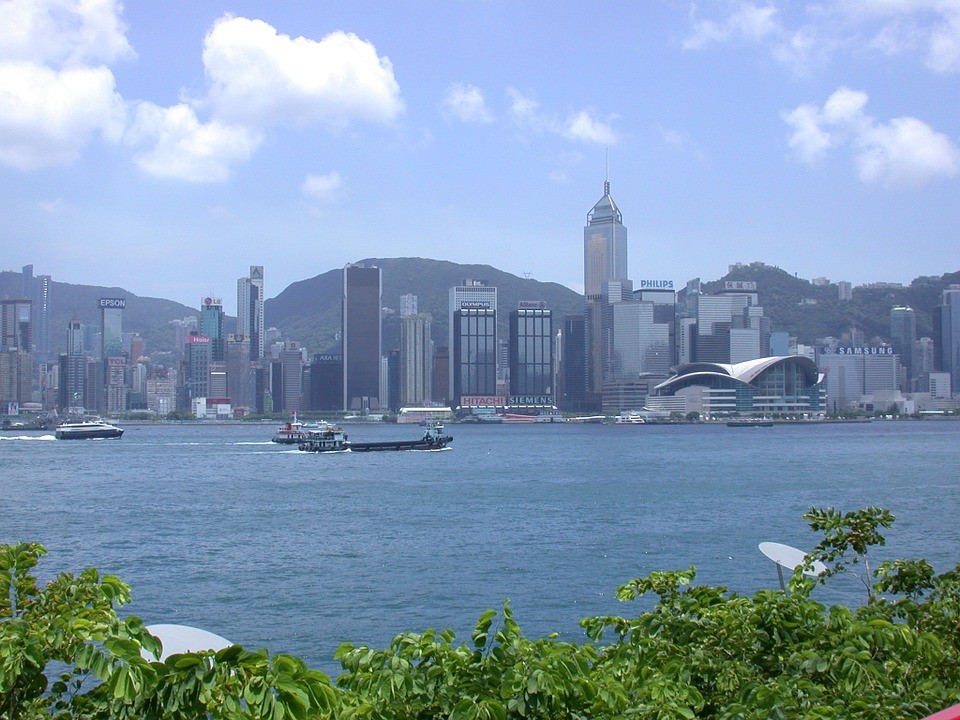 Assuming that a study of 800 people aged between 18 to 55 is representative, the overwhelming majority of Hong Kongers have been targeted by hackers. HSBC's study adds to concerns about the scale and depth of hacking attacks.
A study of 800 Hong Kong-based individuals by HSBC finds that more than 80 per cent of them have been targeted by fraudsters, with a quarter (26 per cent) suffering an average financial loss of HK$3,800 ($490).

The biggest financial losses were caused by romance and digital payments scams, the UK/Hong Kong-listed banking group said.

The findings add to concerns about how cybercrime, and other more traditional types of crime are major challenges for wealth managers, perhaps unsurprisingly given the large assets they hold on behalf of high net worth and ultra-HNW individuals. Organisations such as family offices and private banks are being warned, for example, that their traditionally discreet profile is no guarantee against being attacked. According to a report in May from Allied Market Research, the global market for insuring against hackers and cleaning up the damage they cause is expected to reach $28.6 billion by 2026, rising from $4.85 billion in 2018.

Lockdowns and social distancing measures, forcing Hong Kongers to work from home, also add to cybersecurity risks.

"The findings align with our observation that Hong Kong people have increasingly adopted a digitised lifestyle, whether it be shopping online or finding a soulmate. The outbreak of COVID-19 has prompted people to spend even more time online, but it also makes them more susceptible to scams, especially those associated with the use of social engineering techniques to manipulate victims and get them to share personal information or make a money transfer, Andrew Eldon, head of digital, wealth and personal banking, Hong Kong, HSBC, said.

Among other details, the survey showed that bogus calls (72 per cent) and scammers impersonating officials (64 per cent) are the top two most common scams in Hong Kong, having tricked more than HK$1,000 on average from one in ten of the survey respondents.

While not all respondents have actually suffered from monetary loss, the survey indicated a general negligence among victims, who have put themselves at risk by casually sharing personal and banking related information.

By age categories, Gen Z (18-24 years old) respondents appear to be digitally knowledgeable but more vulnerable to digital payments and jobs scams, in which they have a stronger tendency to share important personal information.