Who's Moving Where In Wealth Management? - RBC Wealth Management
Editorial Staff, 30 October 2020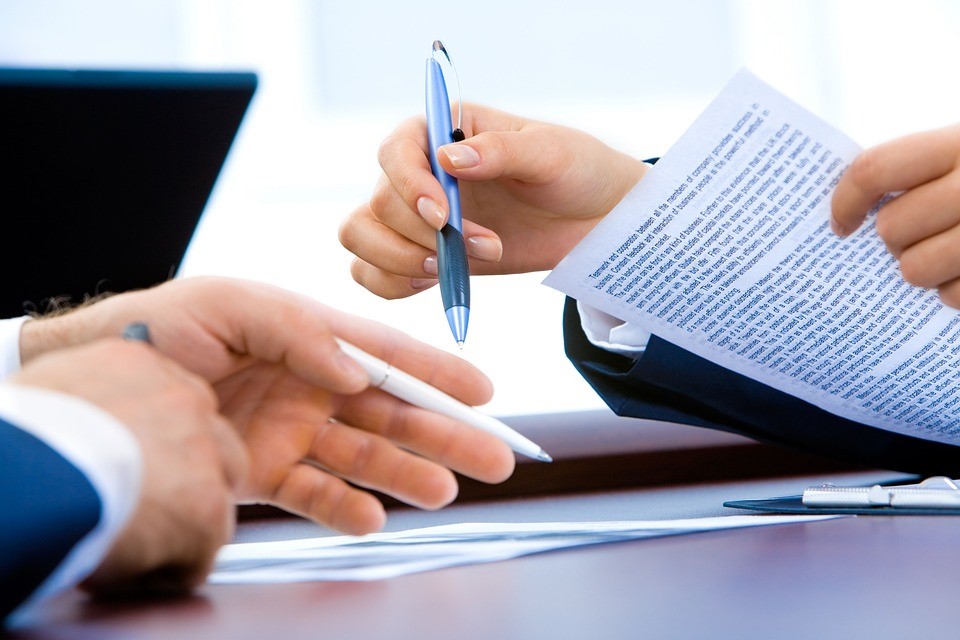 The latest senior wealth management executive moves in Asia-Pacific.
RBC Wealth Management has hired two fixed income specialists in Asia.

Shawn Sim has joined the firm's investment solutions and products team in Singapore as head of fixed income advisory. He will be responsible for driving the growth of the company's fixed income portfolio advisory services for clients across Asia. Sim will report to Chun Him Tam, who heads RBC Wealth Management's fixed income and ultra-high net worth solutions groups in the region.

Sim is re-joining RBC from HSBC Private Bank, where he was a fixed income advisor. He was a member of RBC Wealth Management's fixed income team between 2014 and 2018. Earlier in his career he worked at OCBC Securities in a variety of roles, including fixed income advisor, equity sales dealer, ETF product manager and securities borrowing and lending advisor.

Joining Sim, and reporting to him, is Kennard Ling. Ling is joining asa fixed income specialist from Citibank Singapore, where he was part of the advisory and trading desk responsible for business growth across Asia-Pacific. Prior to that, Ling was a corporate sales analyst for FX and rates at Standard Chartered Bank.

RBC Wealth Management has announced a number of new hires in Asia so far this year, including more than 10 new private bankers and two senior wealth planners.

In August, the firm announced a number of relationship management appointments in Singapore, including Jason Tong as executive director (from Bank Pictet & Cie (Asia)), to serve the financial and wealth planning needs of its HNW and UHNW clients, especially those with ties to Canada, the US and the UK.

In July, RBC Wealth Management Asia announced that Ada Chan had joined as senior director from UBS in Hong Kong, and Cheryl Ong had joined as director from CA Indosuez - both taking up relationship management roles in Singapore.

In May, RBC Wealth Management Asia announced the hire of two senior wealth planners to cover the region. Alvin Chiam joined RBC's Singapore team as wealth planner, and Belle (Jing) Hu joined as associate director, business development, based in Beijing.