Trust Estate
How Data Derails Digital Change In Trusts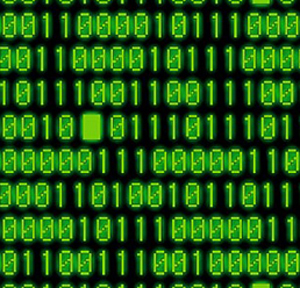 What can be done about this data debt?
Data governance exists to solve the problem. It's about exerting executive authority over business information. Get someone in the senior leadership team to spearhead this initiative (not your CIO), as you will need political clout to force the changes through.
Your first order of business is to establish the cost of poor data today and prioritise areas for improvement. How good is your customer data? How frequently do you get complaints about bills? How easy is it for your team to pull up information about their customers, or respond to a regulatory request for more information?
Once you know where the pain is, you need to set up some principles about data to get your business to treat it with more care. A common one is: "We want to treat data as an enterprise asset." By treating your data in the same way as you would treat the funds you manage on behalf of your company or your clients, you're giving it the respect it deserves.
Establish a Data Council to "own" the data and ensure that it's going to be well managed. Data owners are usually senior leaders in the business who feel pain when the data is poorly managed (e.g. the finance director when invoices go unpaid). They should be accountable for the quality of the data in their domain.
To help these senior managers out, appoint data stewards. These are the subject matter experts who understand the data on a day-to-day basis, and can spot when it's not right. Get them to be responsible for the rules concerning the data that you use.
Lastly, bring in your IT experts to enact the policies and report on the data quality rules. They will be able to integrate information across your business and ensure that it stays high quality over the long term.