Banks Unite On Developing Singapore Talent
Jackie Bennion, Deputy Editor, 3 December 2020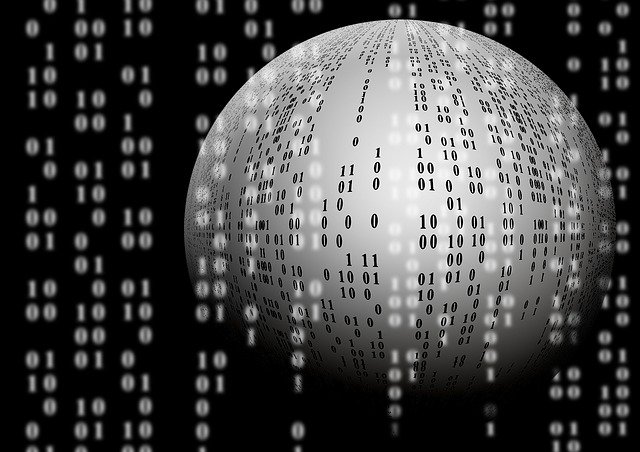 An industry group led by global marquee banks is launching training to nurture Singaporean private banking talent, with UBS as co-lead.
The Private Banking Industry Group (PBIG) has debuted a talent pipeline called "Build, Encourage, Nurture" to fill in-demand private banking roles and prepare students to 'hit the ground running' when they enter the workforce.
Under the initiative, dubbed "PBIG-BEN", member banks have set a target of offering 200 traineeships over the next three years to undergraduates at Singapore universities.
Banks will train students in competitive areas such as relationship and product management, data analysis and cybersecurity, and business risk management, areas which will make up at least 30 per cent of the academic programme.
The move is part of a trend in which private banks, wealth managers, universities and business schools attempt to build a pipeline of talent, such as through post-graduate and MBA courses. (This news service regularly carries updates on such developments.) Five years ago, Credit Suisse, for example, told this publication that there were an estimated 7 million millionaires in the Asia region (and that number has probably increased since then). On the assumption that a banker can on average handle 35 clients, that would translate into a need to have 200,000 private bankers. In 2015, there were around 10,000 such people. Even given recent expansions, there's likely to be a considerable gap in the market.
The executive committee behind the scheme includes representatives of the Association of Banks in Singapore (ABS) and 14 global banks. These include Julius Baer, Bank Pictet & Cie, Bank of Singapore, BNP Paribas, Citibank, Credit Suisse, Deutsche Bank, DBS, HSBC, JP Morgan, LGT Bank Singapore, Standard Chartered Bank, UBS and UOB. UBS is co-managing the initiative alongside the Monetary Authority of Singapore.
Firms will also benefit from the Work-Study Support Programme, launched by MAS last week, which will fund 80 per cent of each new internship (up to S$1,000 a month) for participating banks.
The regulator's assistant managing director Gillian Tan said that industry growth is stimulating high demand for highly-skilled talent in Singapore. The scheme will deliver a "sustainable pipeline of job-ready talent essential for the sector's growth," she said.