What's New In Investments, Funds? - Z3Partners
Editorial Staff, 13 January 2021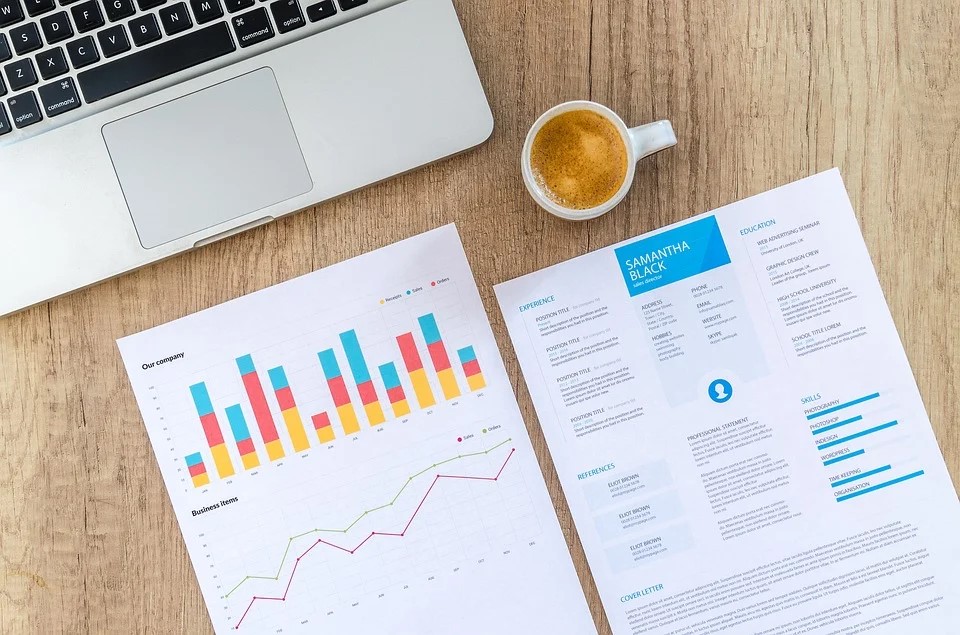 The latest offerings in investments, such as funds and structured products, and other notable developments.
Z3Partners
Z3Partners, a technology-focused investor in young Indian companies, has announced the first closing of its Z3Partners Tech Fund with $14 million, as well as putting money into Cyfirma, a start-up tackling cybersecurity threats, and DealShare, an online grocery business.

The fund is targeting $100 million of assets; it plans to invest in early-growth start-ups in fintech, eCommerce, business-to-business commerce, software/software-as-a-service, data analytics, agricultural technology, and others.

The business was founded by Gautam Patel, the co-founder of Zodius Technology Fund and Zodius Technology Opportunities Fund. He has been investing in technology and digital startups for 20 years. Z3Partners co-founders include Anand Batra, ex leadership at Pepperfry, Yusuf Allana, ex- finance director at Colgate Palmolive, and Avinash Kapur, formerly of Deloitte.