Sun Hung Kai & Co Seeds New Investment Team
Editorial Staff, 13 January 2021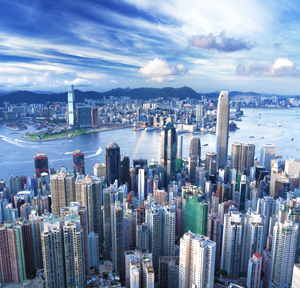 As part of the process, the Hong Kong-based firm is seeding East Point Capital Management with $150 million.
Hong Kong-listed Sun Hung Kai & Co seeded East Point Capital Management, turning the latter business into a standalone organisation. The team running East Point Asset Management had previously operated inside SHK & Co.
East Point Asset Management is led by chief executive and chief investment officer Simon Walsh.
The team's chief operating officer, James Piachaud, together with four analysts, have also transferred to East Point Asset Management. The team's strategy, which seeks to deliver consistent risk-adjusted, absolute returns, remains unchanged.
The partnership and seeding of the business was conducted through SHK & Co.'s fund management platform.
SHK & Co is expanding its external partnerships, including seeding and providing acceleration capital as it grows the platform.
East Point Asset Management's prime brokers are Morgan Stanley, who manages fund administration, and Goldman Sachs. The company operates under a Type 9 licence of the Hong Kong Securities and Futures Commission.