Who's Moving Where In Wealth Management? - VP Bank
Editorial Staff, 22 February 2021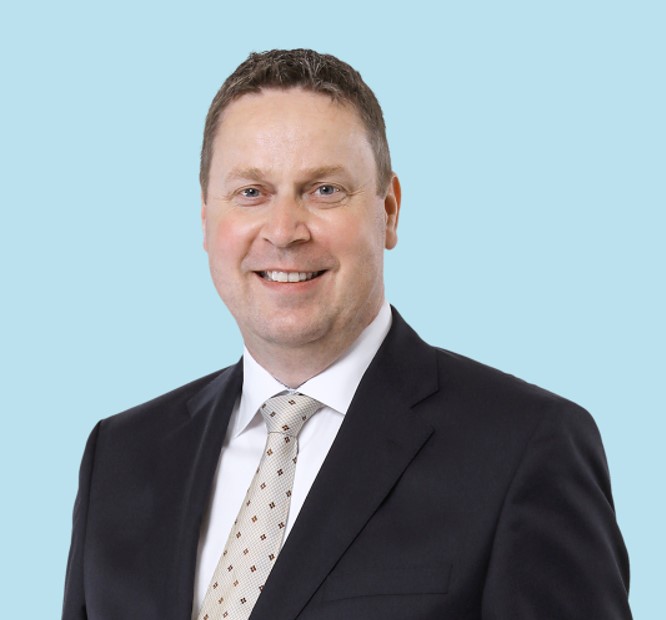 The Liechtenstein-based bank, which operates in a number of jurisdictions, has made a raft of C-suite executive appointments and changes.
Liechtenstein-based VP Bank has appointed Roger Barmettler as chief financial officer and member of its group executive management, taking effecrt from 1 March. The role is subject to regulatory clearance.

Barmettler has been head of group finance at VP Bank since January 2020 and has acted as its interim CFO since June 2020.

Before his VP role which he started in 2004, Barmettler had worked in accounting, reporting and auditing at UBS and Credit Suisse. He began his career as an audit expert at KPMG Fides Peat in Zurich and Philadelphia. A Swiss citizen, Roger Barmettler holds a bachelor of science degree from the Lucerne University of Applied Sciences and Arts; he is also a certified public accountant, qualified by the Zurich Chamber of Trustees.
To see the latest financial results from the group, click here. Last year the bank announced a number of C-suite moves.