Who's Moving Where In Wealth Management? - Hines
Editorial Staff, 24 February 2021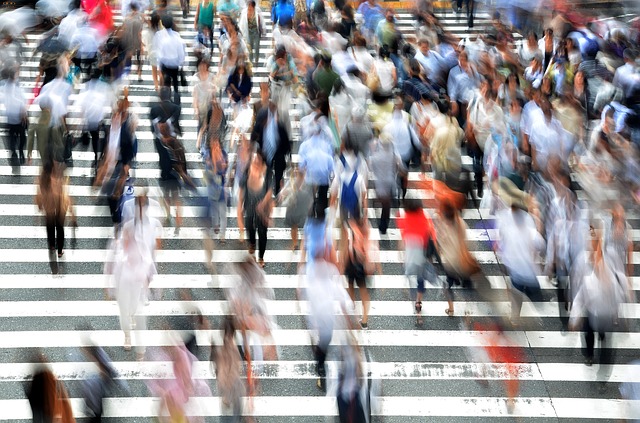 The latest senior moves in wealth and asset management and legal practice across Asia-Pacific.
Hines
Hines, an international real estate firm, has boosted its presence in Japan and South Korea. Drew Huffman, managing director and 10-year veteran at Hines, will oversee the new business initiatives in the two countries.

Joining the local team are Hyungsub Lee, a director, in the Seoul office, and Sho Morita, an associate in the Tokyo office, both are new to the firm. The firm will make more hires in the countries this year, it said in a statement.

Since opening the Seoul and Tokyo offices in 2013 and 2017 respectively, Hines has recently increased its headcount to seven in the two countries. The team is expected to nearly double by year-end as the offices increase their focus on development and acquisitions in their respective economies, it said.

Huffman joined Hines in 2011 and relocated to Tokyo from Hong Kong in early 2020. Since joining the firm, he has been involved in buying and disposing of more than 30 assets exceeding 8 million square feet. Lee, former head of transactions with DWS Korea, joined Hines in 2021 and brings more than 12 years of Korean real estate experience with him. Morita joined Hines in 2020 after more than eight years with Hulic, one of Japan's largest real estate companies.

The company first entered the Asia-Pacific region in China in 1996 and has expanded in 15 cities across Australia, China, Hong Kong, India, Japan, Korea and Singapore, with $4.2 billion of assets under management. The firm now employs nearly 200 people in the region.

Founded in 1957, Hines is present in 225 cities in 25 countries and has about $144.1 billion of assets under management. At the moment, it has 165 developments around the world.