Indosuez WM Names Middle East Global Head
Tom Burroughes, Group Editor , 24 February 2021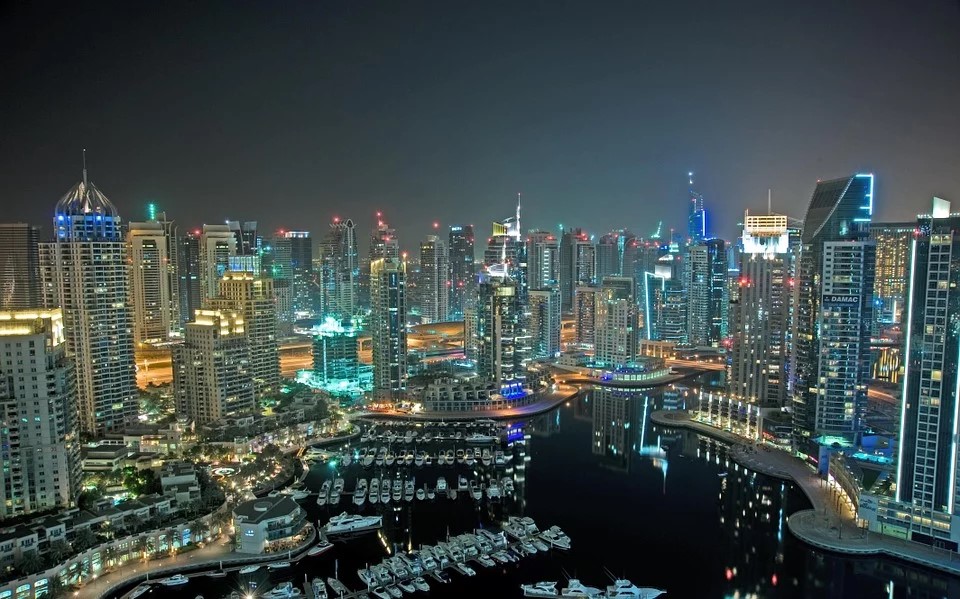 The global head of the Middle East, Fouad Nicolas Trad, has been in the industry for more than 30 years.
Indosuez Wealth Management has appointed Fouad Nicolas Trad as global head of the Middle East. He succeeded François R Farjallah.

Based in Dubai, he will report within CA Indosuez (Switzerland) SA to Isabelle Jacob-Nebout, head of Wealth Management. Fouad Nicolas Trad will lead the coordination of all wealth management activities in the region and drive Indosuez's Middle East business, which is operated primarily by CA Indosuez (Switzerland) SA.

He brings more than 30 years of experience in the banking sector to Indosuez, with most of his career within the Crédit Agricole Group, serving private and corporate clients in the Middle East. Prior to joining Indosuez, Fouad Trad was the CEO and chairman of the management committee of Byblos Bank Europe, based in Brussels.

"We are delighted to welcome back Fouad Trad to Indosuez. With a 24 per cent growth in UHNWIs over the next five years, according to Knight Frank's latest Wealth Report 2020, the Gulf is a key market for us and Dubai is the hub for one of the fastest growing regions," Isabelle Jacob-Nebout said.