Compliance Corner: Hong Kong
Editorial Staff, 24 February 2021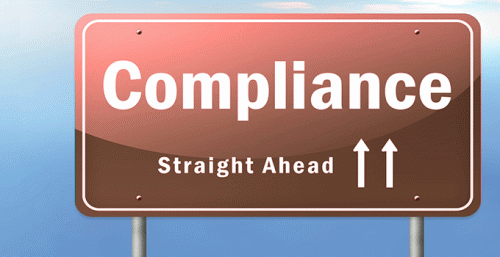 The latest compliance news: regulatory developments, punishments, guidance, permissions and new product and service offerings.
Hong Kong
The Securities and Futures Commission has reprimanded Brilliance Asset Management, fining it HK$3.15 million (about $406,000) for not ensuring that short position reports concerning four collective investment schemes that it managed were accurate and complied with the rules.

Following two self-reports by Brilliance, the SFC investigated the firm and found that it had prepared and submitted SPRs to the SFC for these four CISs between 8 July 2016 and 30 August 2019, but a total of 7,814 short positions held respectively by these CISs were either misstated or omitted in these reports.

The SFC said that it took into account how Brilliant rapidly remedied the situation and co-operated with it over its concerns, and also noted the firm's otherwise clean disciplinary record.

Quarterly report
Separately, in a quarterly report published yesterday, the SFC said that there was a total of 47,217 licensees and registrants under its purview, of which 3,122 were licensed corporations. The watchdog said that it had carried out 74 "in-depth" inspections of licensed corporations to review their compliance with regulatory requirements.

The SFC also said that it had authorised 51 unit trusts and mutual funds, including 23 funds domiciled in Hong Kong, and 18 unlisted structured investment products for public offering.

Some three licensed corporations and three individuals were disciplined, resulting in total fines of HK $2.72 billion. It made 2,157 requests for trading and account records triggered by untoward price and turnover movements.