Manulife Investment Management Names Wealth, AM Head
Tom Burroughes, Group Editor , 8 March 2021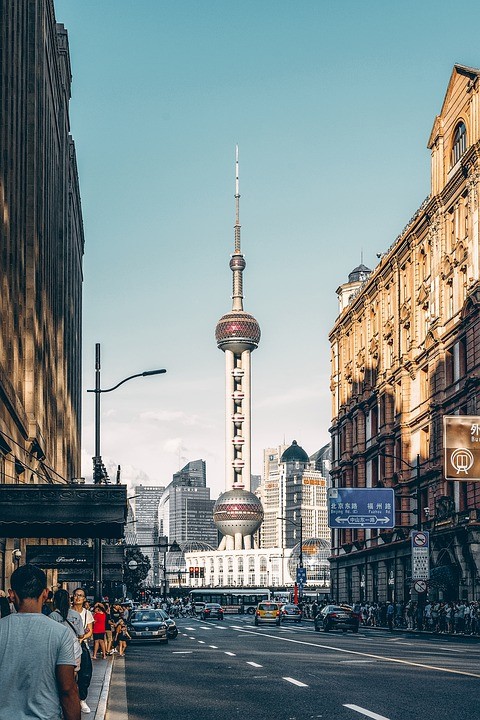 The role is a newly-created one. The firm said it is concentrating on three areas: domestic funds, distribution of offshore solutions and and the retirement market.
Manulife Investment Management has appointed Adrian Chen as head of wealth and asset management, China, with effect from 1 March.

In this newly-created role, Chen will lead the growth of the firm's wealth and asset management business in China by focusing on "three large areas of opportunity" - including the domestic fund business, distribution of offshore solutions to Chinese institutional and retail investors, and the retirement market, the firm said in a statement last Friday.

"China is an extremely important market for our global wealth and asset management business. Following the establishment of our Wholly Foreign Owned Enterprise in 2017 and our investment in private equity specialist Albamen last year, we have been strengthening our team in China. We are well-poised to capitalise on market opportunities together with our joint-venture fund house and the wealth business with our insurance company," Paul Lorentz, president and chief executive, global wealth and asset management, said.

Chen will be based in Shanghai and report to Michael Dommermuth. He has joined from UBS where his latest roles were general manager and legal representative of UBS Ruihua and UBS Asset Management. During his 13-year stint with UBS, Chen was also responsible for a number of different functions, including wealth management business, wholesale distribution, business development, among other functions. He holds a master's and a bachelor's degree in economics from Fudan University.

Manulife IM has a 49 per cent-owned joint venture fund house, Manulife TEDA Fund Management Co, based in Beijing. Manulife Investment (Shanghai) Limited Company, the firm's WFOE based in Shanghai, houses its China institutional sales team. Last year, Manulife Investment Management also bought a stake in Albamen Capital Partners, a private equity infrastructure investment manager with a focus on renewable energy, data centres and other energy related infrastructure assets in China. In addition, Manulife also runs a majority-owned joint venture, Manulife-Sinochem Life Insurance Co, which was the first foreign invested JV life insurer to sell mutual funds in China.

The business has also partnered with Agricultural Bank of China, a distributor of the firm's retail pension mutual funds managed by Manulife TEDA.