Fund Management
Mindful Wealth Joins Singapore's VCC Trend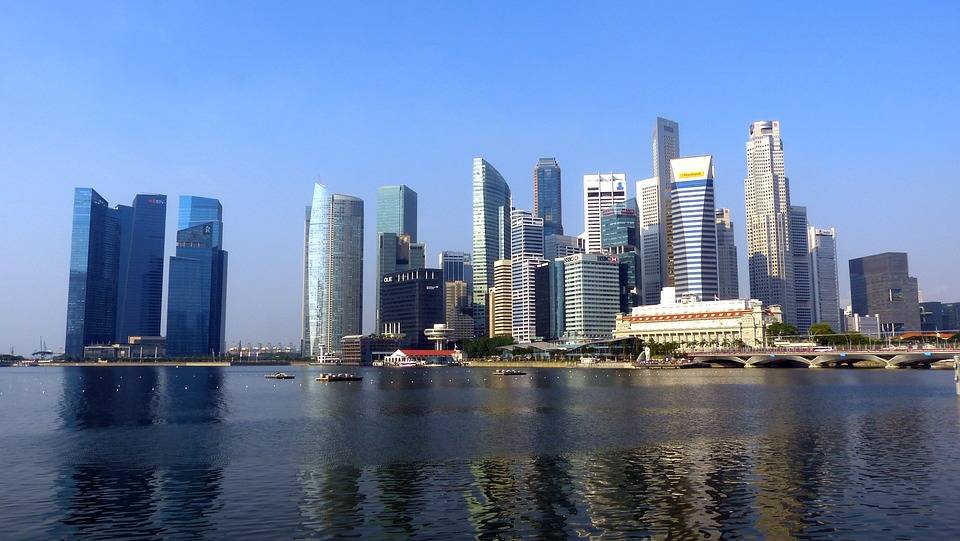 The launches highlight how Singapore's VCC structure has taken off since it launched and went live in January last year. The city-state is also looking at adjusting VCCs for single-family offices.
Singapore-based Mindful Wealth has launched two new Variable Capital Company (VCC) funds, adding to more than 200 of these structures that have been established by the jurisdiction a year ago in a bid to attract investment.
The firm has rolled out Impact Global Ventures VCC and Artisans of Value VCC through its fund platform. Impact Global Ventures Fund 1 is a fund of venture capital funds under the Impact Global Ventures umbrella VCC Fund. The fund will invest in a diversified portfolio of VC funds and companies across various emerging technology trends. The Impact Global Ventures Fund 1, one of two sub-funds planned under the Impact Global Ventures VCC, aims to deliver long-term capital appreciation, and has a target fundraise of $50 million. A family office in South Korea has come on board as a sponsor.
Intent Fund I, an early-stage venture capital fund, will focus on Southeast and South Asia under the Artisans of Value VCC Fund. The fund will invest primarily in early-stage technology companies which are able to bring strong financial and environmental/social returns in healthcare, sustainability and the circular economy, agri-tech and food security, and financial inclusion. The fund takes an activist approach through their complementary venture studio programme and has an impact mandate that measures outcomes against global benchmarks such as the UN PRI and SDG. Intent Fund I, aimed at ultra-high net worth individuals, has a minimum target fundraise of S$25 million.
The VCC structure is part of Singapore's plan to maintain a competitive edge as a wealth management centre.
Since the introduction of the VCC framework in January 2020 to date, more than 200 VCCs have been incorporated with the Accounting and Corporate Regulatory Authority.
The main aim of the VCC is to overcome challenges found in the current fund or Collective Investment Schemes. For example, compared with Singapore's existing unit trusts, limited partnerships and companies, the VCC allows for more flexibility in distributions and return on investment. The Asian city-state may also tweak the rules to enable single-family offices to operate via these entities.
A number of organisations piloted the VCC regime before it went live: Aggregate Asset Management; Arborvitae Capital; Assetfort Capital; Chartered Asset Management; CSOP Asset Management; DCG Capital; Gordian Capital Singapore; Heliconia Capital Management; Kamet Capital Partners; Meilun Asset Management; Mindful Wealth; Noviscient; Raffles Family Office; SOFOS Capital Management; Tembusu Partners; Ternary Fund Management; UTI International (Singapore); and Yozma Singapore.
Mindful Wealth, which has operated in Singapore for a decade, launched its flagship fund Avenida CLO Equity Fund in March 2016. This has around $80 million under management.
To see a commentary on VCCs, click here.