What Family Offices Want: The View From Barclays, HSBC
Tom Burroughes, Group Editor , 7 April 2021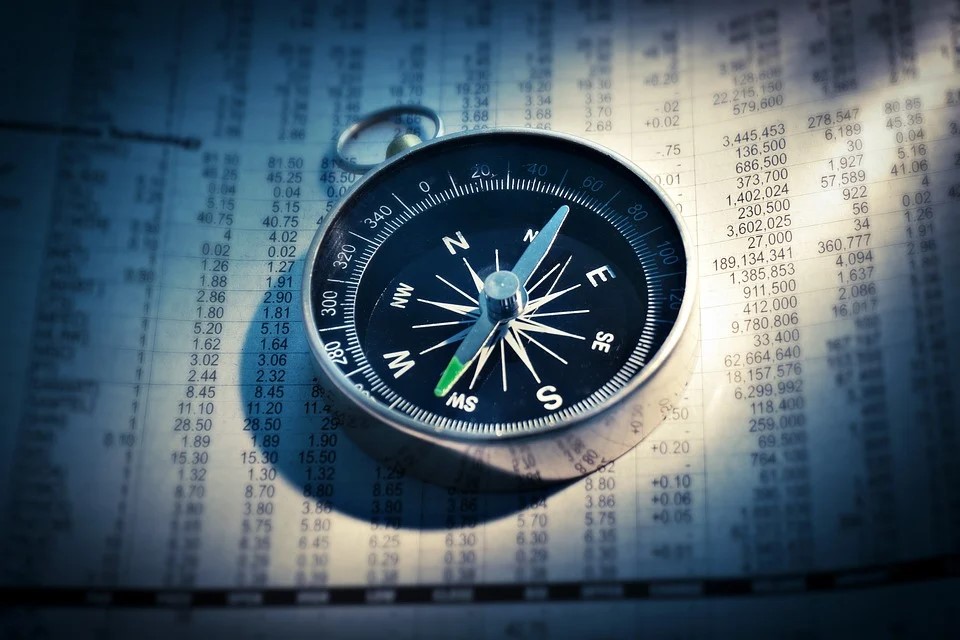 We talk to a pair of large banks about the sort of services family offices want and why, and what they see as trends in the sector.
Outside perspectives
Getting outside expertise is important, particularly if a family patriarch or matriarch who founded a firm or leads the next generation is used to getting his or her own way. And that situation becomes more fraught if an office lacks deep resources or is relatively inexperienced.

"For brand-new family offices or those with limited staff, relying on the expertise of a team like HSBC can be extremely helpful – it allows the principal and key staff to focus on what they do best, such as investments, while effectively outsourcing other needs to a trusted partner," HSBC's Doshi said.

Doshi said a large bank's reach, balance sheet and analytical firepower are resources that new or more developed family offices are willing to pay for.

"For larger or more complex family offices, HSBC is an appealing partner because of our global reach and ability to provide traditional banking products and services, as well as bespoke family office services across multiple jurisdictions. It is unlikely that a single family would have the time and capability to set up trust companies in multiple continents, for example, so a family with complex multi-jurisdictional requirements will naturally gravitate to an external partner," Doshi said.
Perhaps unsurprisingly for a bank with a strong Asian footprint, HSBC reckons that Asia is the hottest market for new family offices.
"In response to this increasing appetite, we have put into place dedicated teams of expert advisors who work directly with individuals looking to establish a family office," Doshi said.
"In my view, the biggest trend – and one that HSBC is already responding to – is the growth in the number of global family offices, or those which operate on a multi-jurisdiction scale. As wealthy families are increasingly globally distributed, and many include members with various citizenships, residency in multiple locations, and property across many countries or continents, this is an obvious progression and demands a coordinated, cross-border solution," she said.
There is also a shift in how people view where family offices should be located that banks must be aware of, Doshi added.

"The advancement of statutory regimes in locations such as Singapore is one of the more interesting developments of recent years and will help to speed up the pace of the globalisation of family offices. Some family office principals no longer see a 'home field advantage' in setting up their family office close by, because they know that day-to-day banking and on-the-ground management can be outsourced to trusted, experienced partners. Instead, they are prioritising considerations such as strong, favourable laws, proximity to a global financial hub, and the ability to recruit top investment talent," she continued.

Creating a family office is not straightforward, and there is a lot of ground to cover – making the need for outside advice important, Doshi said. "Unfortunately, there remains a great deal of misinformation about what family offices are and what they are not, so educating clients and managing expectations is critical."

Wealth transfer, life after pandemic
Barclays' Datson, who joined the bank's family office group this year, said that helping families handle next-generation wealth transfer is a major topic – one that's very familiar to this publication. The COVID-19 crisis means that people have thought more about issues such as succession planning and estate planning.
The pandemic has forced families to think more about the people they work with, she said. "There has been an extra period of reflection for people and about where they want to go with their wealth."