What's New In Investments, Funds? - KKR
Editorial Staff, 7 April 2021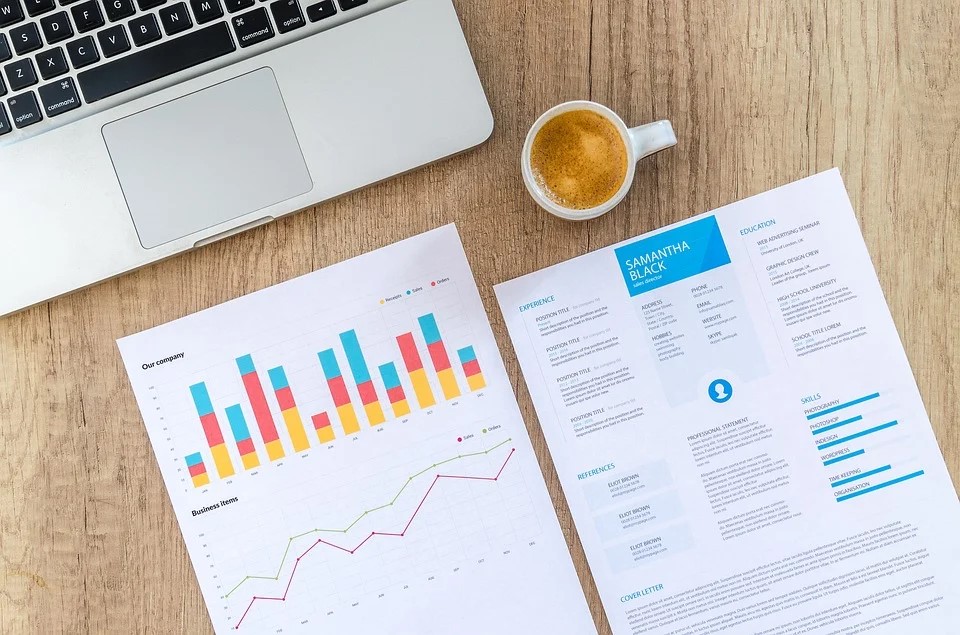 The latest offerings in investments, such as funds and structured products, and other notable developments.
KKR
Kohlberg Kravis Roberts, the investment house, has finally closed an Asian private equity fund to new investment inflows.

The final closing is of the KKR Asian Fund IV, a $15 billion fund. KKR will invest about $1.3 billion in capital alongside fund investors through the firm and its employees' commitments. KKR said this announcement continues growth on its Asia-Pacific platform. In January, it announced the final closings of its inaugural pan-regional infrastructure and real estate funds – the $3.9 billion Asia Pacific Infrastructure Investors Fund and $1.7 billion Asia Real Estate Partners Fund.

"Over the last 16 years we have strategically built our Asia-Pacific platform and diverse regional team to unlock what we believe are some of the most compelling investment opportunities in the world given Asia Pacific's growth and dynamism," Ming Lu, head of KKR Asia Pacific, said.

Through Asian Fund IV, KKR intends to pursue opportunities stemming from rising consumption and urbanisation trends, as well as corporate carve-outs, spin-offs, and consolidation as companies look to optimise their portfolios.