What's New In Investments, Funds? - Sun Hung Kai & Co
Editorial Staff, 9 April 2021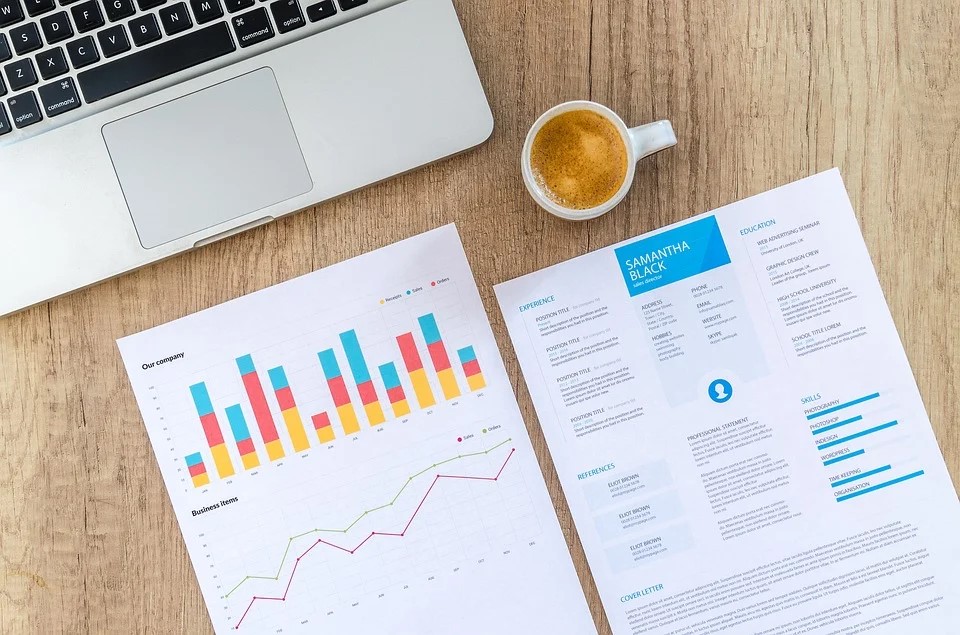 The latest offerings in investments, such as funds and structured products, and other notable developments.
Sun Hung Kai & Co
Hong Kong-based alternative asset investment firm Sun Hung Kai & Co has launched a property debt fund managed by its in-house real estate investment group, Multiple Capital Investment Partners.

The team wants to raise $200 and $300 million for the fund, which will invest in first and second mortgages for commercial and residential real estate in Asia-Pacific over its five-year life. SHK & Co has committed $100 million of capital, it said in a statement yesterday.

MCIP is focused on investing in high-quality mortgage loans in developed markets, for development, repositioning or refinancing of the properties. Target markets include Australia and New Zealand, Greater China, South Korea, and Southeast Asia. The UK and certain European Union countries will also be considered when opportunities come up.

The team is co-led by partners and portfolio managers Rai Katimansah and Simon Tozer, based in Singapore and Melbourne, respectively. Katimansah has more than two decades of real estate investment experience with various real estate funds and Standard Chartered Bank. Tozer has served in several senior roles over 20 years, including with banks such as Nomura Securities and ABN AMRO Bank.

In addition, SHK & Co has made several other commitments in 2021 through its fund's management platform. They include $150 million into East Point Asset Management, $15 million into E15VC, and the ActusRayPartners European Alpha Fund, with a fundraising target of $100 million.