Reports
Fitch Smiles On Australia's Four Largest Banks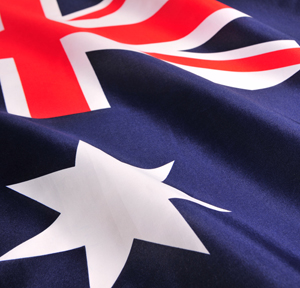 One of the factors behind the upward revision to outlooks was how Australia has, the agency said, handled the coronavirus pandemic.
One of the "Big Three" global ratings agency has increased its credit ratings on Australia's main banks, citing the country's improved economic prospects.

Fitch Ratings said that Australia's "good handling" of the COVID-19 pandemic – the nation has adopted relatively strict lockdown policies – was a factor behind the improved prospects for the economy as Australia starts to emerge from the controls.

The firm has revised the outlook on Australia and New Zealand Banking Group (ANZ)'s long-term issuer default rating (IDR) to "Stable", from "Negative", and has affirmed the rating at 'A+'. Fitch has also made the same move with the long-term IDR on the group's New Zealand subsidiary.

The agency has also taken similar steps over the long-term IDR for Commonwealth Bank of Australia, National Australia Bank, and Westpac.

All four banks have, to varying degrees, been working to get through a raft of compliance and conduct failings in the Australian financial sector in recent years.