Reports
Profits Rise At Natwest Group's Private Banking Arm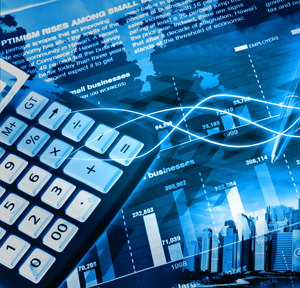 Unlike a year ago, in the first quarter of 2021 the bank didn't set aside provisions for loan impairments. Coupled with other factors, this helped boost the profit result. Assets under management rose slightly.
The private banking arm of Natwest Group, which includes Coutts and Adam & Co, today reported an operating profit of £64 million ($89.3 million) in the first three months of 2021, rising by 31 per cent from the same period a year ago.

Contrasting with Q1 of 2020, when the bank reported impairment losses – anticipated amid the pandemic – of £29 million, there were no such impairments in the latest quarter, helping to improve the bottom line, Natwest said in a statmement.

Operating costs rose to £121 million in Q1 from £91 million from the previous quarter but were a touch lower than a year earlier. Total income slipped to £185 million from £201 million a year earlier.

The private banking division's cost/income ratio widened to 65.4 per cent from 61.2 per cent, it said.

Total assets under management stood at £29.4 billion at the end of March this year, up from £29.1 billion a year before. Total assets under management and administration rose to £32.6 billion from £32.1 billion.

"Despite lower interest rates impacting our total income, to have boosted our underlying profits by such a healthy margin is testament to the work of the entire organisation and indicates an increasing appetite from the market. The double-digit percentage growth across lending (11 per cent), deposits (16 per cent) and AuMA (22 per cent) tells us that our personal service, digitally-enabled strategy is working," Peter Flavel, Coutts CEO, said.

"There is a very different feeling this quarter than at this time 12 months ago and this is perhaps best underlined by the fact that we have welcomed 493 new clients to the bank this year, compared to 441 in Q1 2020," he continued. "There is very much a feeling of optimism, both in the bank regarding our future growth targets and with our clients too," Flavel added.